Fund Finance - Strategic Finance Solutions
Seize opportunities as they arise. Our specialist Fund Finance team can help funds and fund managers with flexible, agile and strategic finance solutions.
Flexible and bespoke financing

In a fast-paced ever-changing environment, no one solution fits all. You can benefit from smart lending principles while tapping into the extensive experience and expertise of a global team. We'll consider your immediate and long-term goals, and this will form the backbone of your flexible financing solution.


Tap into deep, global expertise

Make use of our extensive knowledge of the private equity sector and receive support from experts across the world. For more than a decade we've worked closely with clients to develop flexible finance solutions. You will also benefit from longevity and a partner that's committed for the long-haul.

Funds
In a competitive environment, it's important to seize opportunities that arise. Work with our experts to help identify these and secure funding to keep ahead of the pack.
Secondary Funds and Fund of Funds
Whether you're looking to finance the acquisition of LP positions, release capital to investors, or gain from support in managing your investments, work with a finance partner that has an intrinsic understanding of your market. 
General partners and fund managers
As a general partner or fund manager, you may need to secure finance to support your fund commitment, free working capital, or fund a strategic initiative. Gain access to an experienced team of specialists that can help you with their entrepreneurial and creative thinking.
Limited partners, asset managers and institutional investors
Work with a financial partner that recognises that every investor's needs are unique. Draw on our extensive experience to help you get the most out of your investments. 
Find out more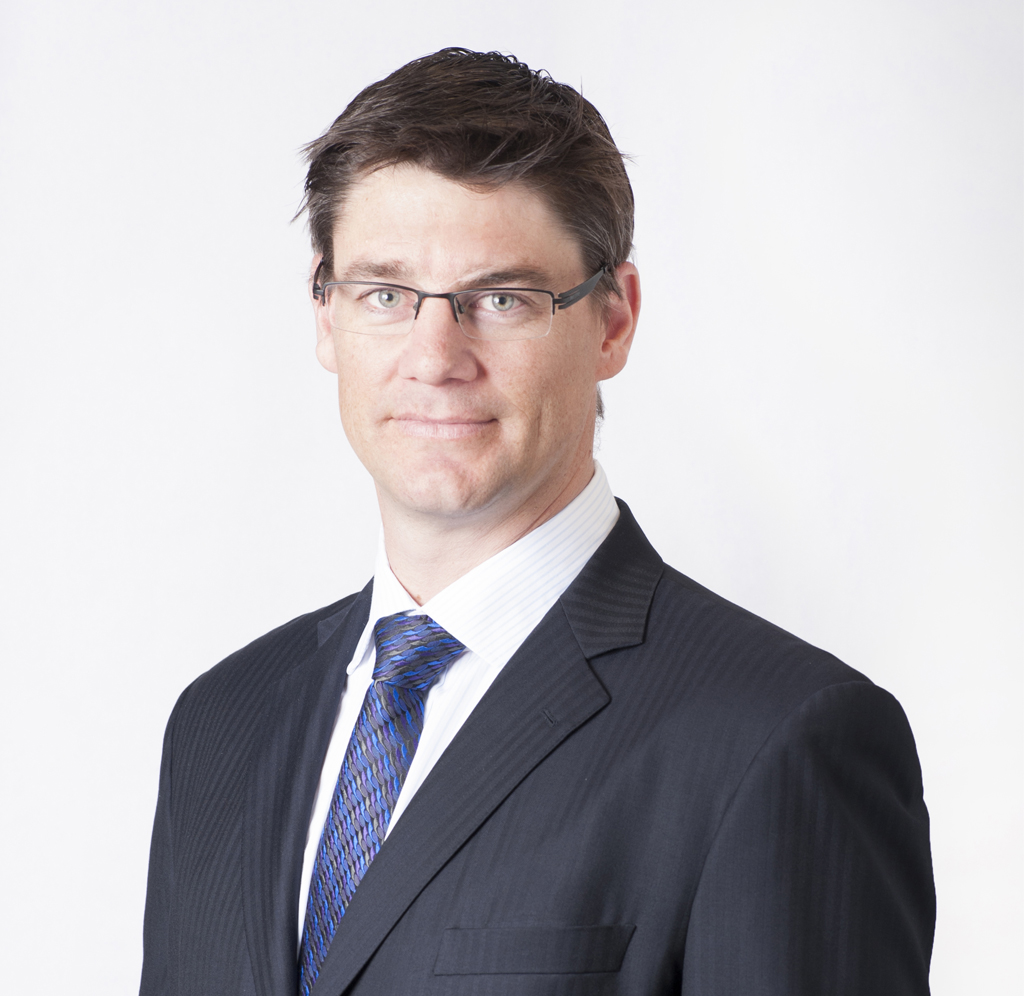 Simon Beissel
Head of Corporate & Acquisition Finance
Our people are our difference. Give me a call today to find out what we can do for you.
We keep earning our stripes
Debt provider of the Year at The Unquote" British Private Equity Awards 2016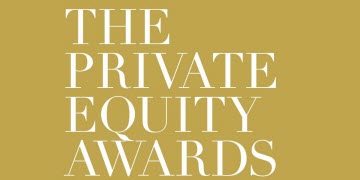 Bank of the Year at the Real Deals Private Equity Awards 2016