Investec Women's Golf Sponsorship
Invested in women | the future | each other
Investec is invested in the next generation of women. We are the title sponsor of the Investec South African Women's Open, the Investec Order of Merit and have backed many women players on their rise to the top.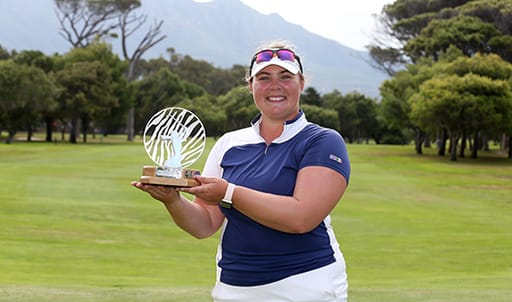 Investec South African Women's Open
Alice Hewson could not have wished for a better start to launch her professional career on the Ladies European Tour.  The 22-year-old rookie from Hemel Hempstead in England lifted the 2020 Investec South African Women's Open title in her first start, coming from behind to triumph by a shot.
The 2020 Investec South African Women's Open was held at the Westlake Golf Club, in Cape Town, for the third year.  With a substantial prize pool of 200,000 Euro, the most anticipated event on the 
Sunshine Ladies tour
 took place from 11 – 14 March.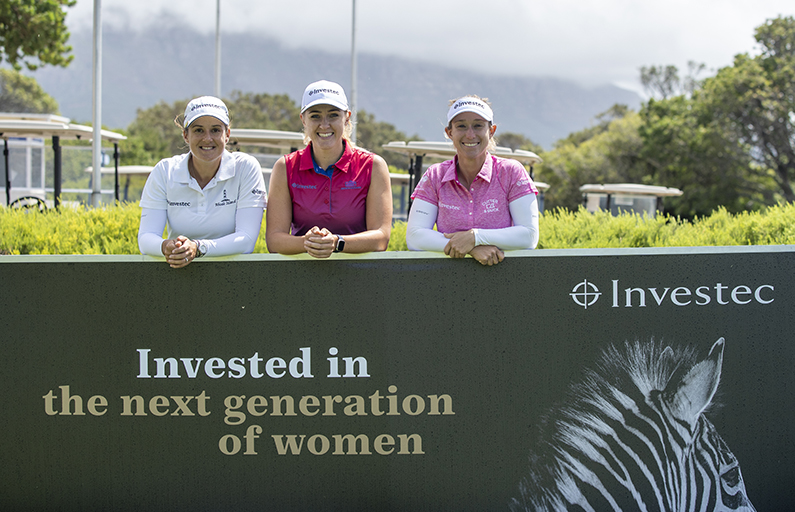 Investec South African Women's Open
SA Women's golf: When will the pay, reflect the play?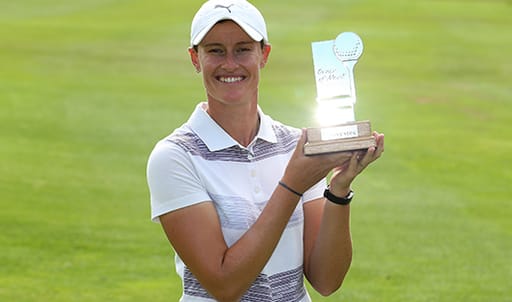 Investec Order of Merit
Monique Smit won the 2020 Investec Order of Merit. The South African not only bagged R276 000 for her joint runner-up finish, but also edged out Stacy Bregman for the R100 000 bonus prize. 
The 2020 Investec Order of Merit is based on a points system and the top three
placed professionals on the final Investec Order of Merit will gain automatic entry into the 2021 Investec South African Women's Open.
In order to qualify for the Order of Merit bonus prize, players must have competed in at least four (4) events in the 2020 Sunshine Ladies Tour season.  
Investec sponsored player profiles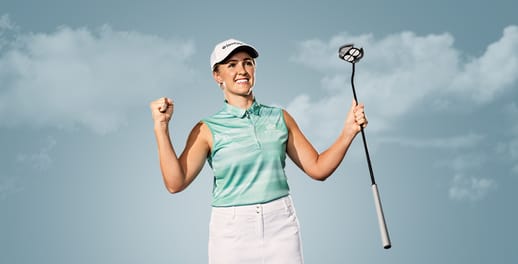 Lejan Lewthwaite
'Winning the 2019 SA Women's Masters as well as winning the Jacky Mercer Trophy for leading amateur.'  - Proudest moments in golf
Twitter: @LejanL0212
Instagram: @Lejanl02
Facebook: Leján Lewthwaite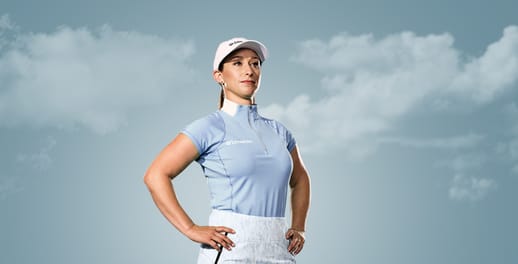 Stacy Bregman
'Winning world Amateur in 2006, winning 5 times on the sunshine ladies tour, finishing 12th on the order of merit in Europe 2015 - Proudest moment in golf
Twitter: @stacybregman
Instagram: @stacybregman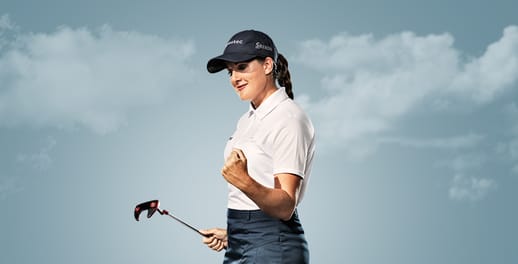 Nicole Garcia
'Playing the US Open in my rookie year.' - Proudest moment in golf
 
Twitter: @Nicole_Garcia72
Instagram: @nicolegarcia72
Facebook: Nicola Garcia
CAMPAIGN 2020: Invested in the next generation of women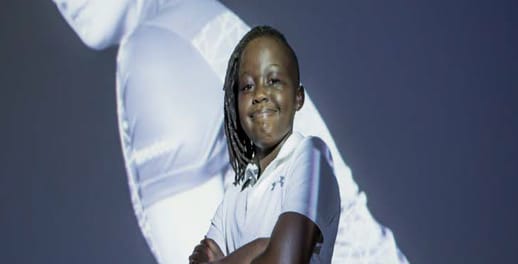 Phenyo Sebata
Eleven-year-old Phenyo started playing golf at the age of two. She was introduced to competitive golf at the age of five. She's competed in Junior Africa Challenge and Kids Golf World Championship held in Malaysia. Phenyo also represented Gauteng North in the Junior girls inter-Provincial champions in 2019 and finished 9th in her division. She was one of the seven junior girls who qualified to represent Gauteng North in the Primary school inter-provincial tournament in Dec 2019, where her team finished second.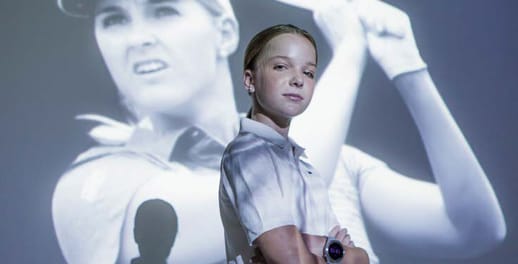 Kaylee Webster
Eleven-year-old Kaylee developed an interest in golf when she was just four. But it was when she started playing in SA Kids Golf Tournaments, aged seven that her "love" for the game developed. Currently Kaylee plays in the Gauteng North Junior League for Waterkloof GC and made the Nomads Gauteng North team for the Inter-Provincial. She also plays school league for Curro Hazeldean and made the Gauteng North U13 Schools team for the past three years. Kaylee won the Curro Hazeldean Golfer of the year in 2019 and the SA Kids "Nan Ryan" outstanding Sportsmanship Award for 2019.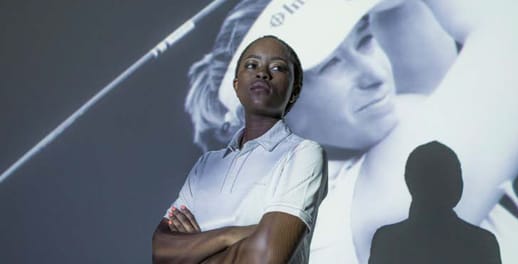 Noluthando Mdanda
Eighteen-year-old Noluthando started playing golf when she was eleven.  Since then she has developed a real love and talent for the sport and has represented South Africa in several international golf tournaments, such as Curro Golf Internationals, NOMADS Golf International and the Jack Newton International Junior Classic. She was awarded full golf colours twice at her high school in 2018 and in 2019. Noluthando is not only talented in golf, but academically gifted too, resulting in her receiving two offers to attend university in the United States of America. She is yet to decide which scholarship to accept.
Investec South African Women's Open, Westlake Golf Club, 11 – 14 March 2020