Banking and wealth management services
From Investec Switzerland (AG)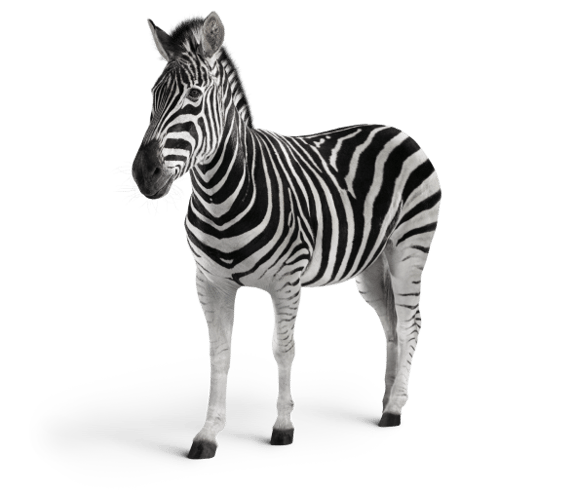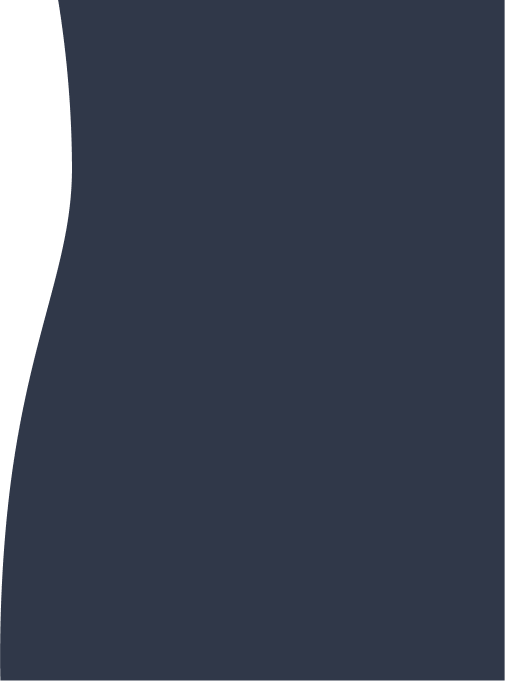 Investec is a distinctive bank and wealth manager, offering a range of services from Zurich.
Investec Switzerland (AG) leverages our global resources and investment processes to deliver truly innovative international banking services and wealth management solutions to our clients.

Our boutique approach ensures that we are positioned to out-think, not out-muscle, the competition, making our offering attractive to a broad base of international and local clients.