Charitable and family foundations investment services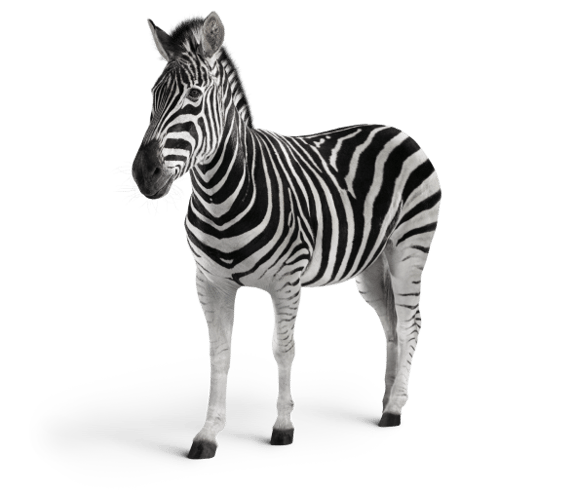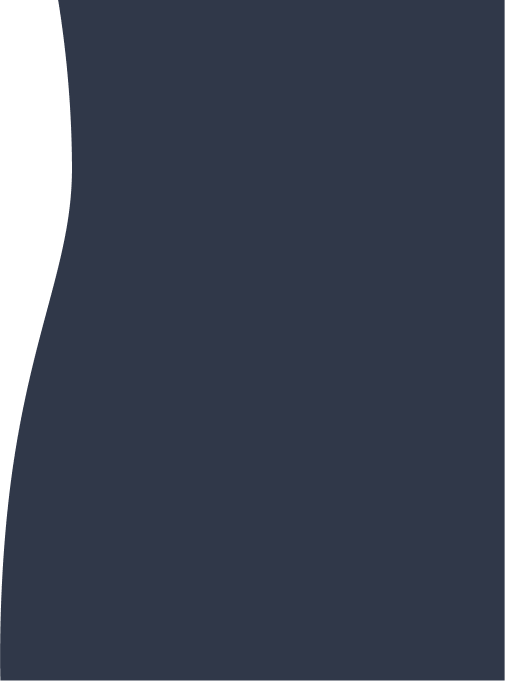 As a foundation trustee, you are under pressure to make the right investment decisions to ensure that your organisation continues to run effectively. This is why it makes sense to use a bank with a proven track record.At Investec we have been working with charitable and family foundations in diverse jurisdictions for decades.

We believe that you and your foundation deserve personal service, so we don't use model portfolios or pre-packaged solutions. Instead, we assign an investment practitioner whose expertise and experience matches your needs. After understanding your foundation's particular background and circumstances, your investment practitioner will work with you to develop a customised strategy to meet your foundation's unique investment objectives.