Services for independent Asset Managers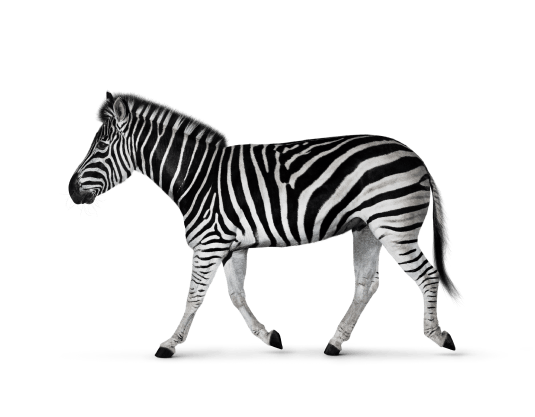 Independent asset managers have unique needs. We have designed a broad set of capabilities to meet them.
These include:

Efficient trading and execution platform for all financial instruments

Research and investment insight

Wide range of strictly selected and outstanding investment products

Dedicated team for tailor-made structured products.