Investment management services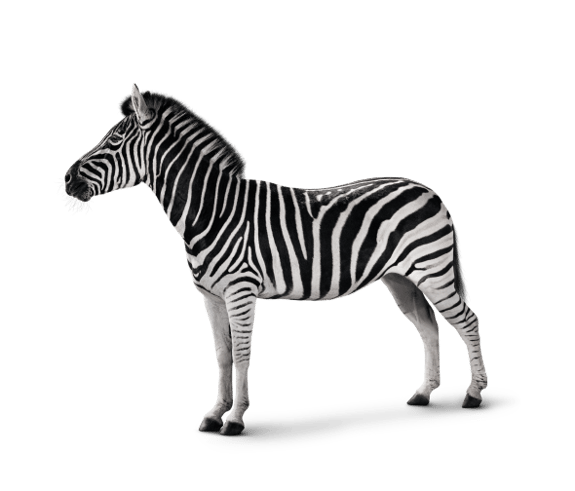 The depth and breadth of Investec's offerings allow us to offer our clients a comprehensive investment service, and give us access to an extensive pool of investment opportunities from around the world.
As of March 2016 Investec manages more than CHF180bn worldwide on behalf of our clients.

Our investment management philosophy allows us to construct global multi-asset portfolios to suit the requirements of our clients based on their unique investment objectives. We cater to a diverse range of clients, from private individuals to corporate structures, trusts, charities, foundations and financial intermediaries.

Find out more about our discretionary portfolio management services here.