Through initiatives like the St Mary's Investec Hockey Festival we provide opportunities for young women to reach their sporting potential and in doing so, raise the profile of women's sport. Passion, integrity and commitment are just some of the values cultivated through sport, which benefit young women both on and off the field.
St Mary's Investec Hockey Festival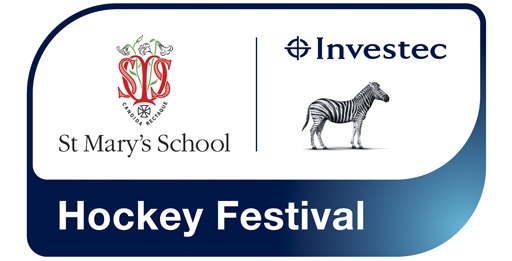 Investec has been the principal sponsor of the St Mary's Investec Hockey Festival for 12 years. Each year, the event brings together over 30 of the top hockey schools in South Africa, and Namibia, to compete in four days of competitive hockey. 
NOTE: The 2021 festival has been postponed due to the Covid-19 crisis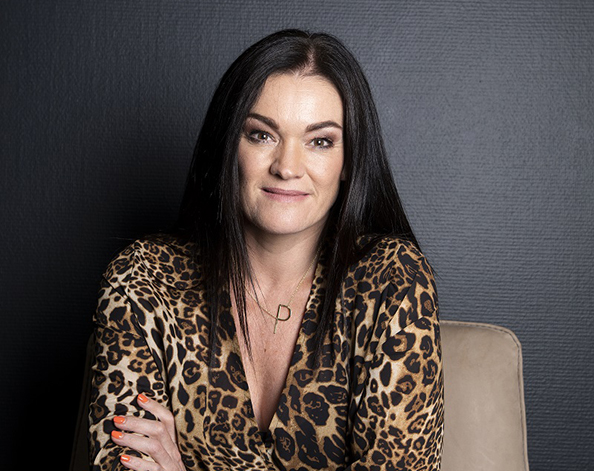 Peta Dixon, Head of sponsorships
Investec is pleased to have the opportunity to shine a spotlight on women champions in South Africa and to help develop brilliance in the sport which will contribute to us being globally competitive.