Trust and Corporate
Bespoke and comprehensive banking and lending solutions for trust and corporate service providers.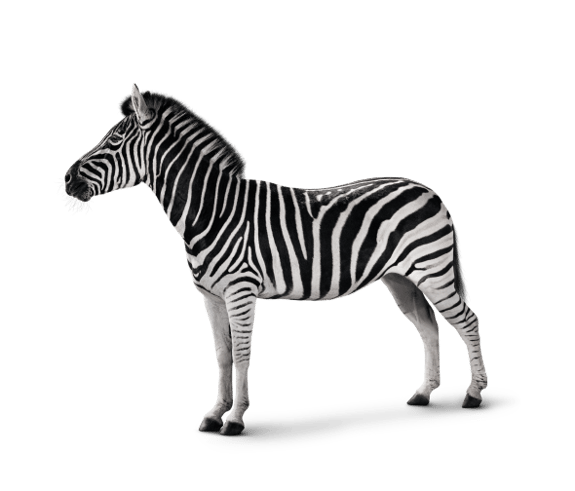 We partner with licensed and regulated trust and corporate service providers principally located in the jurisdictions of Guernsey, Jersey, Isle of Man Representative Office and Switzerland. 

We assist our clients through fully integrated banking and lending solutions in a seamless and 'high-touch' manner. Our client-led approach enables us to provide a tailored offering built around their needs. 
Client Experience
At Investec, we provide a high quality, high touch personalised approach – our team supports clients across the full life cycle of your transactions.

Flexibility
Keeping you at the core of all of our proposals, we work to build a solution in a timeframe that works for you. 

Expertise
Our team have the depth and breadth of expertise to structure the financing you need.

Banking
We offer multi-currency cash management services including call, notice and term deposits, supported by a bespoke online banking platform. 

Lending
Working closely with our specialist lending teams we can offer a wide range of leveraged solutions across the spectrum of your borrowing needs.


Treasury and Foreign Exchange
Get direct access to the global foreign exchange and interest rate markets via our in-house Treasury department in Guernsey. 

Custody & Dealing
We offer offshore custody for all types of investments, including dealing and safekeeping, with a flexible and discreet service . 


Other services worth considering
Discover more about the investment management services offered by Investec Wealth & Investment (CI), now part of Rathbones Group.
Are you ready to start a conversation?