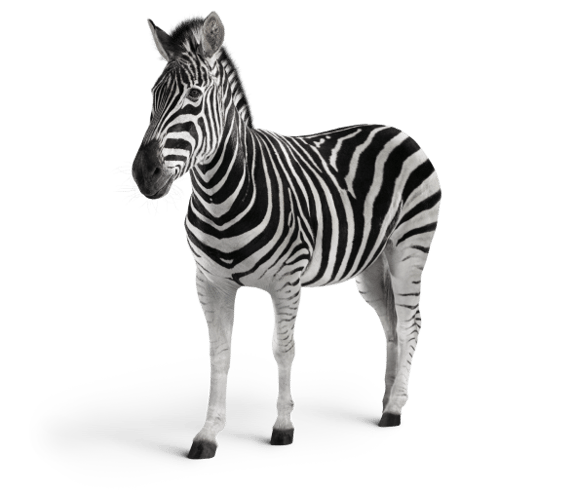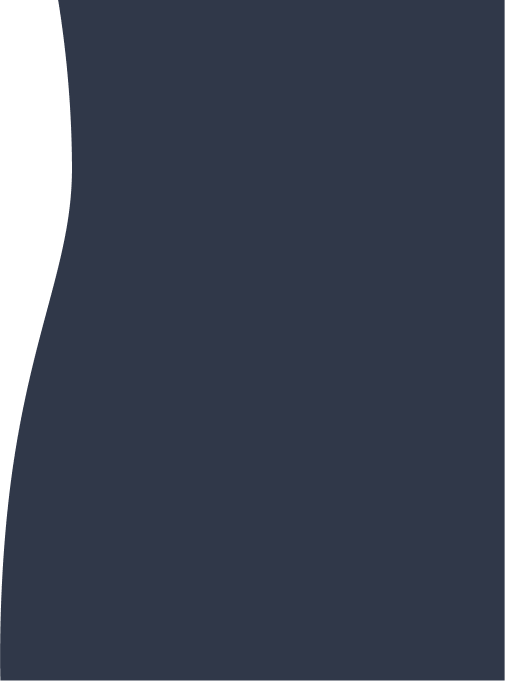 Investec Growth & Leveraged Finance supports refinancing of Inflexion-backed AE Live
Our role
Investec has provided bilateral senior debt facilities to support the refinancing of AE Live, a world-leading provider of sports graphics and data solutions backed by Inflexion since 2017.
The financing package provides flexibility to support AE Live's continued strong growth trajectory.
About AE Live

Founded in 1992 and headquartered in the UK, AE Live is a leading provider of data-driven graphics for live sports broadcasters and sport governing bodies around the world. AE Live covers >3,500 live sports events annually with major clients including BBC, Sky, ITV Sport, FIFA, The International Cricket Council, World Rugby, and Premier League Productions amongst others. The Company is one of only a handful of premium providers globally who have the scale, reputation, and capabilities to serve high profile international sports events.
About Inflexion

Inflexion is a leading UK mid-market private equity firm with £7.1bn of AuM, investing equity of £10m to £400m in high growth, entrepreneurial businesses with ambitious management teams and working in partnership with them to deliver growth.