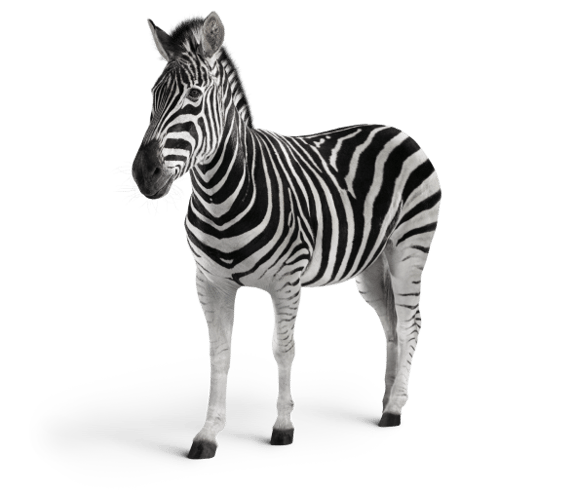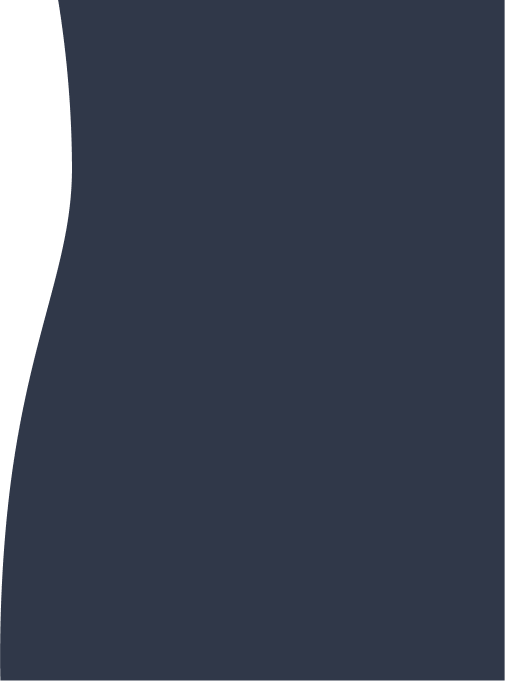 Investec Growth & Leveraged Finance has provided senior debt facilities to support Intermediate Capital Group with their investment in Atoz Services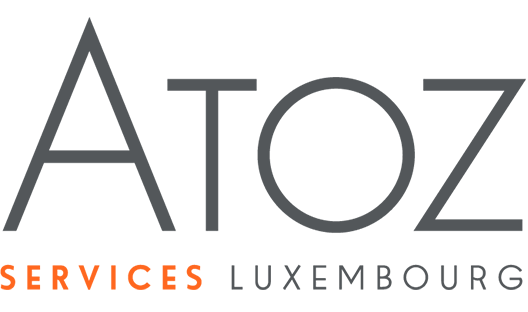 Our role
Investec Growth & Leveraged Finance provided senior debt facilities to support ICG with their investment in Corporate Services Specialist, Atoz Services. This deal marks Growth & Leveraged Finance's ninth with the sponsor reinforcing an existing and long-standing partnership between Investec and ICG. This transaction also represents our 7th investment in the Corporate and Fund Services sector across the UK and Europe. 
About Atoz Services

ATOZ Services provides a full suite of corporate and tax compliance services to Luxembourg domiciled entities managed by alternative fund and corporate clients. Services include corporate administration; domiciliation & accounting; fund administration; and tax reporting services. ATOZ Services has over 800 clients, primarily in the illiquid alternative fund space and services over 3,000 structures.
About ICG

Founded in 1989, ICG are a middle-market Private Equity investor with a track record of over 30 years. The Company manages $74.5bn in AUM with offices across 15 countries across Europe.