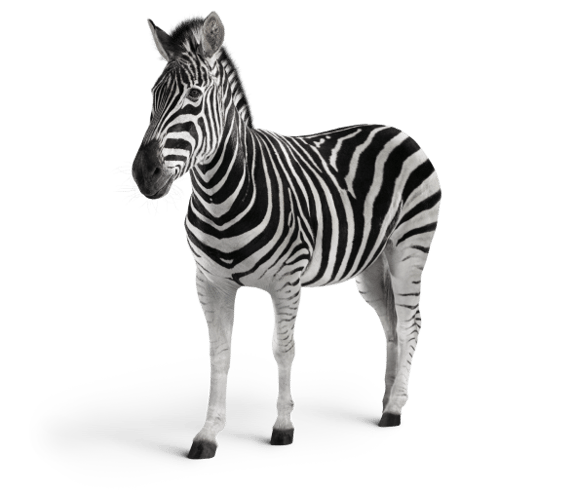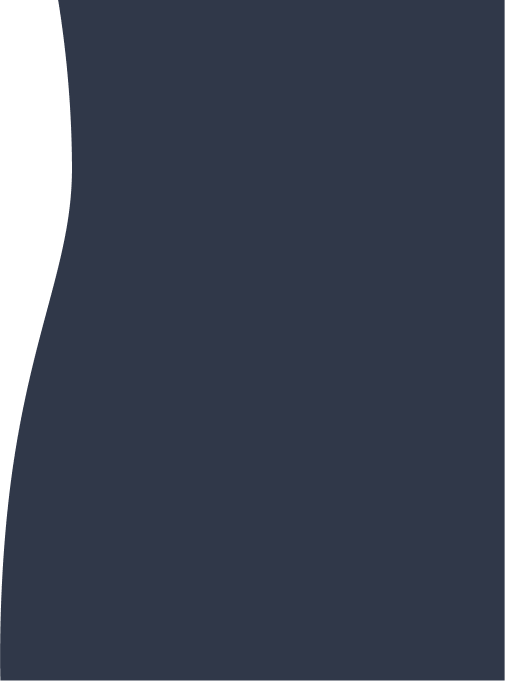 Investec Direct Lending supports Intermediate Capital Group in its partnership investment in Direct Ferries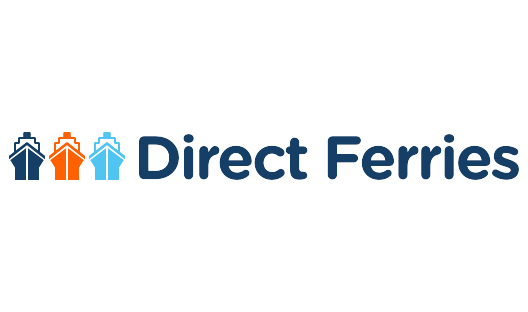 Our role
Investec provided senior financing as part of a senior club to support Intermediate Capital Group's ("ICG's") investment in Direct Ferries. Further to our long-standing relationship and following on from recent Atoz Services and Vidett deals, Investec was one of a select few lenders chosen to assess Direct Ferries as a lending opportunity. Our support for the transaction was delivered in a short timeframe, in order to satisfy the period of exclusivity which ICG had secured in order to consummate the deal. Investec's presence in the banking club alongside two other lenders offers significant dry powder to support prospective M&A activity, which is a core part of ICG's investment thesis.
About Direct Ferries

Direct Ferries is the leading ferry focused Online Travel Agency in Europe, providing customers the ability to search, compare pricing and buy ferry tickets on ~4,400 routes from >280 operators throughout the world.
About Intermediate Capital Group

Founded in 1989, ICG are a middle-market Private Equity investor with a track record of over 30 years. The Company manages $74.5bn in AUM with offices across 15 countries across Europe. ICG are a core client of IDL with notable investments together including: Kee Safety, Supporting Education Group, ProAlpha, ATPI, With Intelligence, Atoz Services, and Vidett.