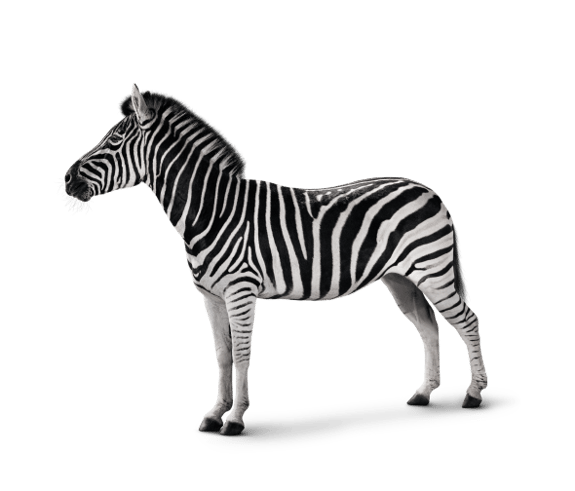 Investec advised Eagle Eye on its €38m acquisition of Untie Nots, supported by an underwritten £7m equity placing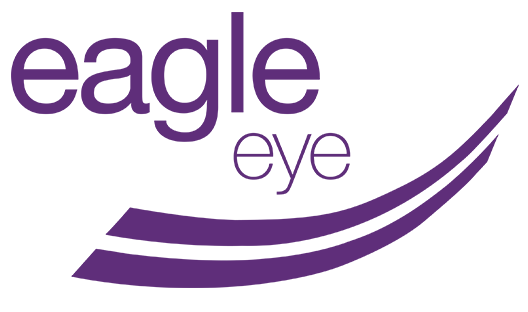 Summary
Investec advised Eagle Eye on its €38m cross-border acquisition of Untie Nots, a France-based provider of software-as-a-service (SaaS) gamification and loyalty solutions, and raised £7m of new equity via a fully underwritten placing to fund the acquisition.
The Acquisition is conditional upon regulatory approval by the French Ministry of Economy pursuant to the foreign direct investment requirements of the French Monetary and Financial Code.
Our role

Investec was pleased to act as Sole Financial Adviser, Joint Broker and Joint Bookrunner to Eagle Eye on its acquisition of Untie Nots.
The acquisition has added new SaaS gamification capabilities to the platform and deepened Eagle Eye's international reach. It was the first of potentially further acquisitions as part of a broader growth strategy.
The fully underwritten equity placing was also significantly over-subscribed with demand from new and existing institutional investors: ultimately enabling six new institutions to take a position and join the company's share register.
Investec leveraged not only its ECM and cross-border M&A capabilities, but also its wider Banking offerings, including or Treasury solutions, to facilitate the transaction.

David Anderson, Corporate Broking & PLC Advisory, Investec, commented:
"We are delighted to have advised Eagle Eye on its acquisition of Untie Nots and the corresponding £7m equity placing, having been a listed client of Investec since 2016. The acquisition is highly complimentary to Eagle Eye's SaaS solution –  expanding its international presence and building out its gamification offering. The transaction further highlights Investec's expertise in SaaS Technology transactions and the ability to service a wide range of our listed clients' needs."  
Lucy Sharman-Munday, CFO, Eagle Eye commented:

"The acquisition of Untie Nots ticks many strategic boxes for Eagle Eye – adding new SaaS gamification technologies to our product suite and accelerating our entry into France, US and the Rest of Europe. We were delighted with the continued support from Investec who we chose to provide strategic M&A advice on our first cross-border acquisition and fundraise part of the consideration. I would like to thank the deal team for all their hard work during the transaction." 
About Eagle Eye
Eagle Eye is a leading UK listed SaaS company that creates digital connections, enabling personalized, real-time marketing through coupons, loyalty, apps, subscriptions, and gift services to Global Retail, Leisure and Food and Beverage companies such as Asda, Sainsbury's, Tesco and Loblaws.