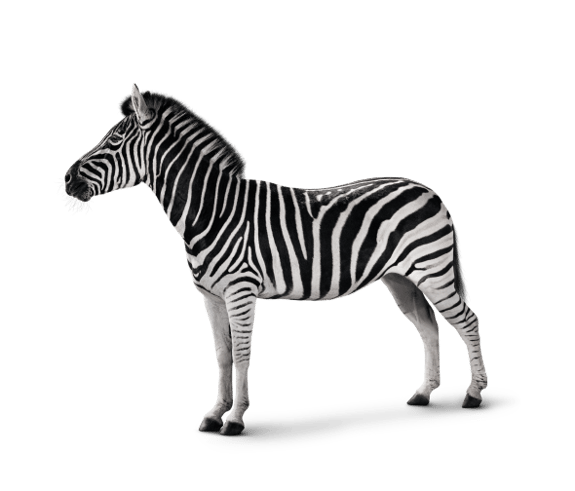 Investec acted as exclusive sell-side financial adviser to Incubeta on its majority investment from, global Private Equity firm, Carlyle.
Incubeta is a market leading specialist marketing partner that uses the power of digital to unlock and amplify business growth.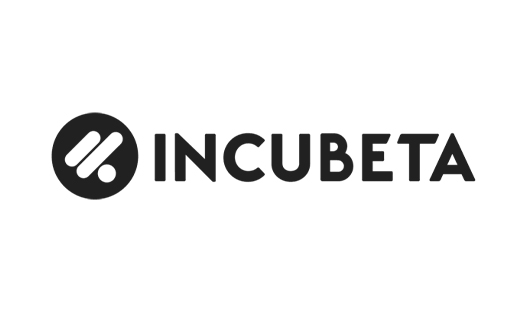 Our role

Investec has worked closely with Incubeta over several years, helping to position their investment story and market awareness. This enabled Incubeta's management team to focus on delivering their impressive organic and acquisition-led growth strategy. The transaction is further testament to Investec's expertise within Digital Services and the fast-growing Google Marketing ecosystem.
Investec's extensive Private Equity network, strong global coverage, and substantial understanding of the business meant we were perfectly placed to win this mandate. Our flexible approach to the deal process ensured a successful conclusion.
Despite the macroeconomic backdrop, impacting both equity and debt markets, the deal successfully passed several investment committees whilst also maintaining a strong valuation multiple for Incubeta's shareholders.
"We are very proud of the significant growth that Incubeta has achieved, having evolved into a team of more than 800 people across 22 locations worldwide and becoming a key partner in the Google ecosystem.

Investec have been a long-term adviser to the business. Their extensive network, expert advice and guidance through the process have enables us to find the perfect partner in Carlyle as we take the next step in our growth journey."
Lars Lehne, Incubeta CEO
About Incubeta
Incubeta is an internationally recognised leader in digital marketing, and one of the few Google Marketing Platform (GMP) certified partners worldwide. Developed by Google, GMP is an integrated advertising technology platform that enables clients to create and manage high-impact digital marketing campaigns using advanced data analytics and metrics.
Established in Cape Town, Incubeta now serves clients across 22 geographies in EMEA, the Americas and APAC with over 800 employees globally.