Japanese Institutional Investor
Aviation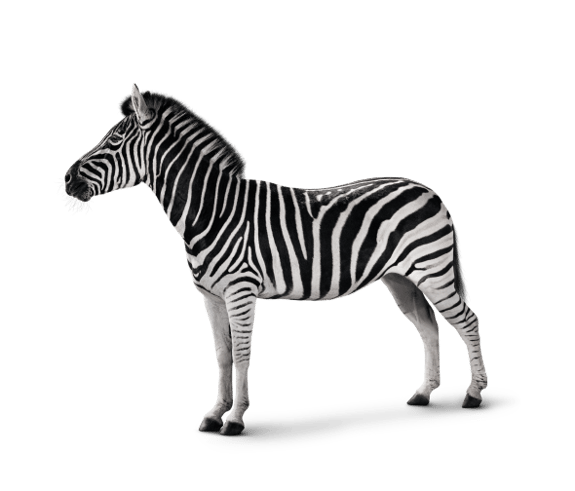 Launch of aviation debt platform with major Japanese institutional investor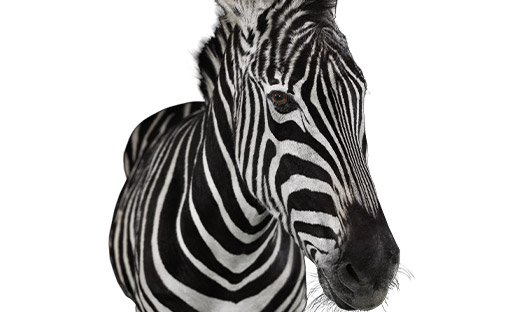 Our role
Investec Aviation Finance ("Investec") today announces the establishment of an aviation debt platform in partnership with a major Japanese institutional investor.
The partnership will see Investec originate lending opportunities and co-invest in every deal on the platform. Beyond origination, Investec will provide advice on the ongoing management of the portfolio, including recommendations related to potential loan amendment, restructuring, aircraft repossession and exit opportunities.
The platform will initially target US$ 500 million portfolio of well-diversified loan assets. A seed portfolio of US$ 70 million of senior loans across six aircraft and airlines in three continents have already been agreed.
"We are delighted to support our new partners as they expand their footprint in aviation lending and look forward to sharing our experience in structuring aircraft backed transactions that achieve premium returns while focusing on capital preservation," said Derek Wong, Head of Investec Aviation Debt Funds. "Through the combined strengths of our respective institutions, we look forward to bringing a broad set of competitive financing solutions to airlines and lessors."