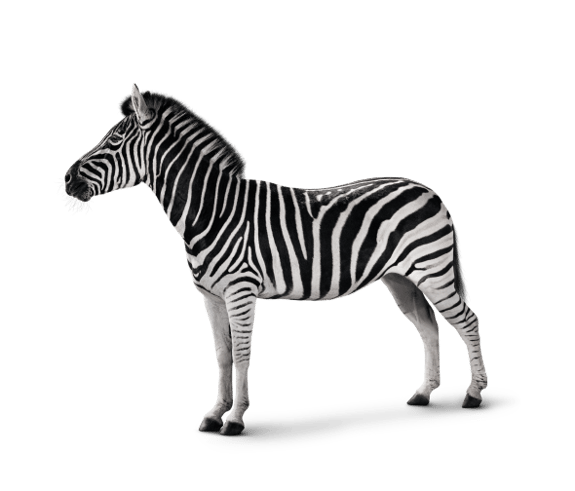 Investec advises LRG Online (trading as Secret Sales) on its Series B funding round to drive the next stage of growth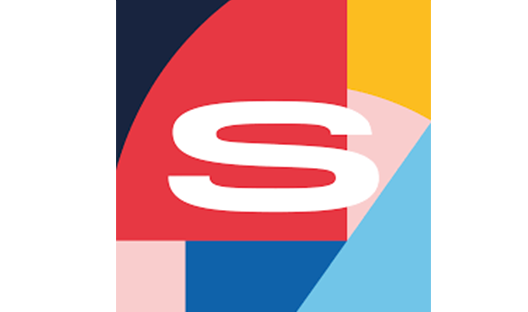 Our role
Investec Bank plc ("Investec") has advised LRG Online (trading as "Secret Sales") on its Series B equity fundraising round to drive the next stage of growth. Investec acted as sole adviser to LRG Online for this transaction.
The announcement of the latest funding round coincides with the second phase of its European rollout as Secret Sales accelerates growth into 12 more European countries over the next year.
Investec continues to support LRG Online as it executes its long-term growth strategy, with the aim of becoming the leading, off-price, e-commerce channel in the fashion industry. We advised the business on its previous funding rounds in 2021 and 2022, where we introduced Perwyn who led this follow-on fundraise. Perwyn invested alongside Belerion and existing shareholders.
About LRG Online

LRG Online's unique, direct-to-consumer business model enables fashion, beauty and homeware brands and retailers to clear overstock efficiently via an online marketplace, in a way that maintains brand equity, improves margins and provides a more sustainable disposal route. It also helps introduce new customers to individual brands' full price channels via a GDPR compliant marketing programme.