Mayfair Equity Partners LLP
Advisory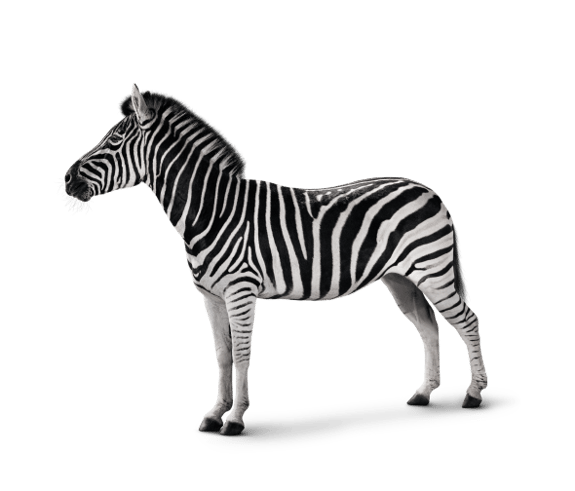 Investec acts as sole financial adviser to Mayfair Equity Partners LLP on its recommended offer for Seraphine Group plc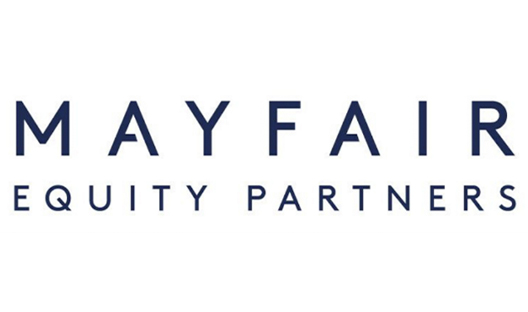 Our role
Investec acted as sole financial adviser and sole broker to Mayfair Equity Partners LLP in relation to its recommended cash offer for Seraphine Group plc, an international digitally-led maternity and nursing wear brand with a diverse range of innovative maternity and nursing products.
Investec advised Mayfair on strategy in relation to approaching the Seraphine board and key shareholders, the structure of the transaction, and supported commercial discussions between Mayfair and the Company.
About Mayfair Equity Partners
Mayfair Equity Partners is a dedicated technology and consumer investor, with assets under management of over £1.8 billion. Mayfair's investment philosophy centres on backing people and their ideas, working in Active Partnership with founders and management teams to help them realise their ambitions. Mayfair's model of Active Partnership includes a senior team of dedicated functional Specialists who support portfolio companies with business process improvement initiatives that help unlock their full potential.