Melrose Industries PLC
Advisory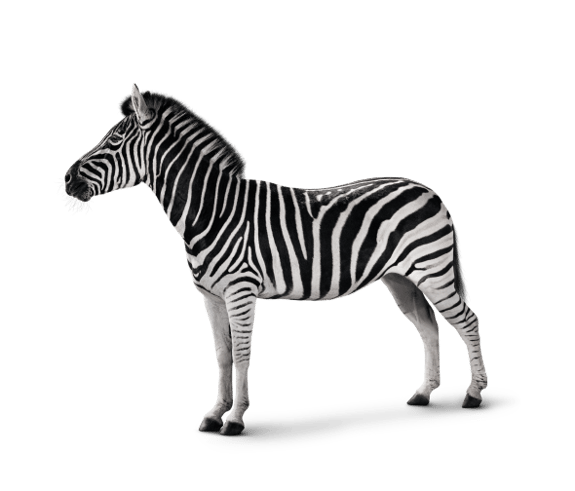 Investec acts as joint corporate broker to Melrose Industries PLC on the demerger of Dowlais Group plc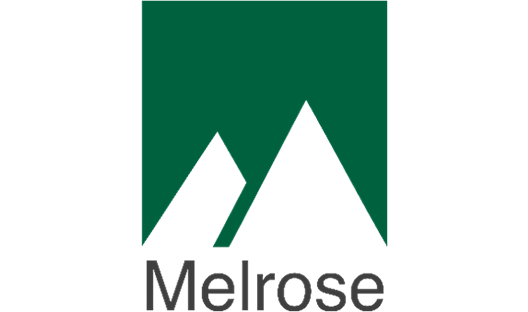 Our role
Investec acted as joint corporate broker to Melrose Industries PLC on the demerger of Dowlais Group plc, comprising the market-leading GKN Automotive and GKN Powder Metallurgy and the exciting early-stage growth business GKN Hydrogen.
Investec advised Melrose on its investor relations strategy in connection with the transaction, including external communications, investor education and dialogue, management of the Company's share register, and gauging support for the deal amongst existing shareholders.
Following the demerger and its admission, Investec will act as corporate broker to Dowlais.
Melrose Industries PLC 
Melrose buys good manufacturing businesses with strong fundamentals whose performance can be improved. Melrose finances its acquisitions using a low level of leverage, improves the businesses by a mixture of investment and changed management focus, sells them and returns the proceeds to shareholders.
Following the demerger, Melrose will continue to own the market-leading GKN Aerospace business and will be focused on continuing to deliver value to shareholders through its proven strategy.