Midwich Group plc
Advisory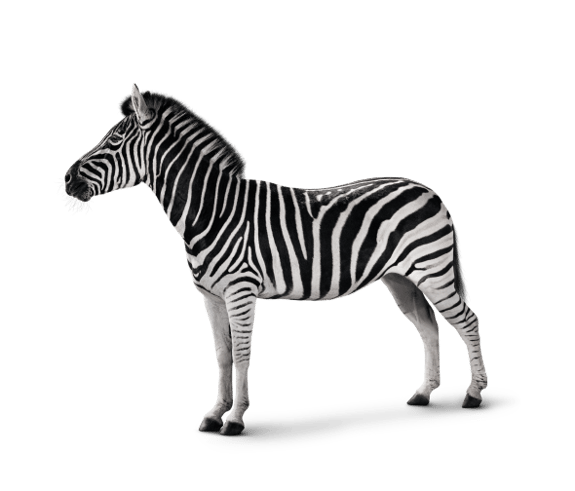 Investec acted as Joint Broker, Joint Bookrunner, and NOMAD to Midwich Group plc on its £50m equity raise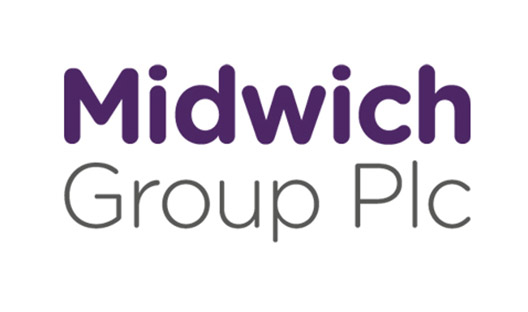 Our role

Investec acted as Joint Broker, Joint Bookrunner, and NOMAD to Midwich on its £50m equity raise, representing approximately 12.0% of the existing issued share capital of the company. The equity raise was priced at 425p, a tight 5.6% discount to the previous day's closing price of 450p.
The proceeds will be used to repay the debt facilities which were drawn down to fund the acquisition SF Marketing, Inc., acquired for an initial consideration of CAD39.3m (c.£23.7m), and to provide additional resources to fund the near-term M&A pipeline which consists of exciting opportunities.
The equity raise was over-subscribed with substantial demand from new and existing institutional investors. Investec helped Midwich position the equity story and its compelling acquisition strategy through a targeted investor roadshow to both new and existing institutional investors.
About Midwich
Midwich is a specialist AV distributor to the trade market, with operations in the UK and Ireland, EMEA, Asia Pacific and North America. Midwich's long-standing relationships with over 600 vendors, including blue-chip organisations, support a comprehensive product portfolio across major audio visual categories such as large format displays, projectors, digital signage and professional audio.