MML Capital Partners
Financial Institutions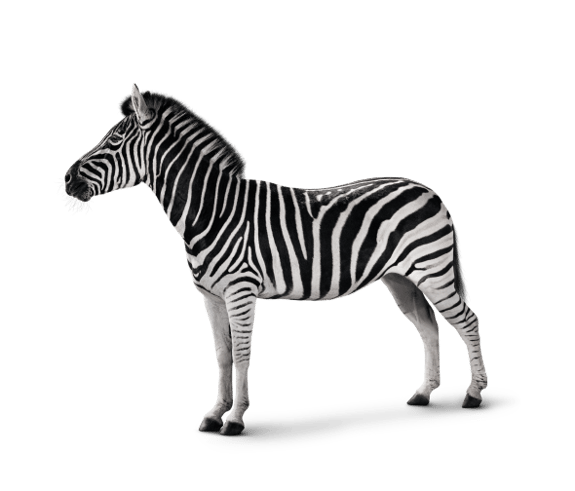 Investec Fund Solutions supported MML Capital Partners with a Facility for their latest flagship strategy, MML Partnership Capital VIII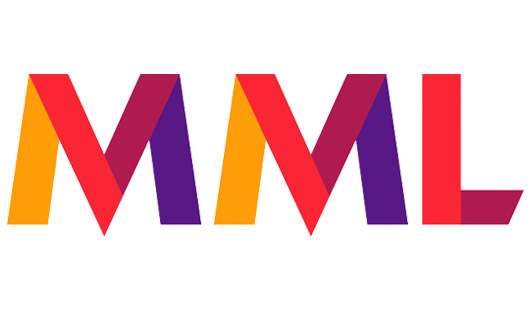 Our role
Investec Fund Solutions supported MML Capital Partners with a Facility for their latest flagship strategy, MML Partnership Capital VIII. The strategy will follow a strategy of typically investing a combination of debt and equity, focusing on mid-market businesses in Western Europe and the US.
This transaction will allow MML Capital Partners to bridge investments and fund its active pipeline of mid-market private equity assets.
About MML

MML Capital Partners, is an established multi-strategy mid-market manager with an AuM of EUR 2.0bn. MML is an international (London, Paris, New York and Dublin) mid-market private markets investor. Operating in the lower mid-market since 1988, investing in over 150 portfolio companies, with a focus on capital preservation through strong downside protections while delivering enhanced risk adjusted equity returns.