MML Capital Partners
Financial Institutions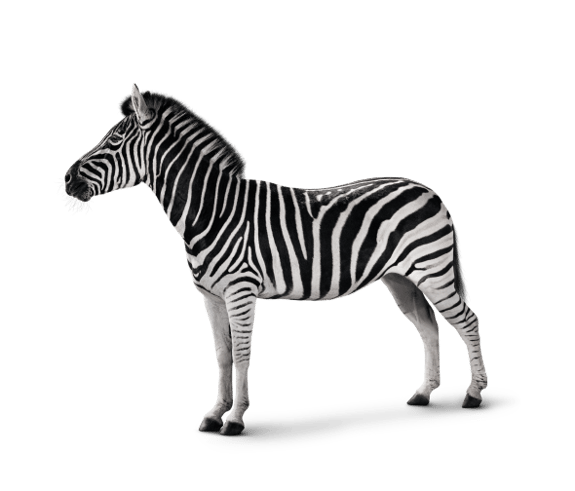 Investec Fund Solutions supported MML Capital Partners with a Facility for their Infrastructure strategy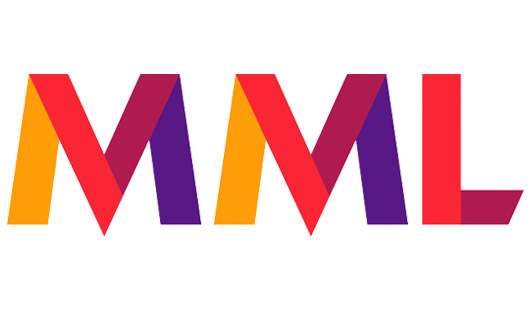 Our role
Investec Fund Solutions supported MML Capital Partners with a Facility for their Infrastructure strategy. The strategy is to target investments in the European Infrastructure mid-market, utilising MML's established Infrastructure Team, which has originated and executed Infrastructure investments for MML's funds, with over 10 years of experience.
This transaction will allow MML Capital Partners to bridge investments and fund its active pipeline of mid-market Infrastructure assets.
About MML Capital Partners

MML Capital Partners ("MML"), is an established multi-strategy mid-market manager with an AuM of c.€2.0bn. MML is an international (London, Paris, New York, Dublin) mid-market private markets investor. Operating in the lower mid-market since 1988, investing in over 150 portfolio companies, with a focus on capital preservation through strong downside protections while delivering enhanced risk adjusted equity returns.