One Equity Partners / MSQ
Lending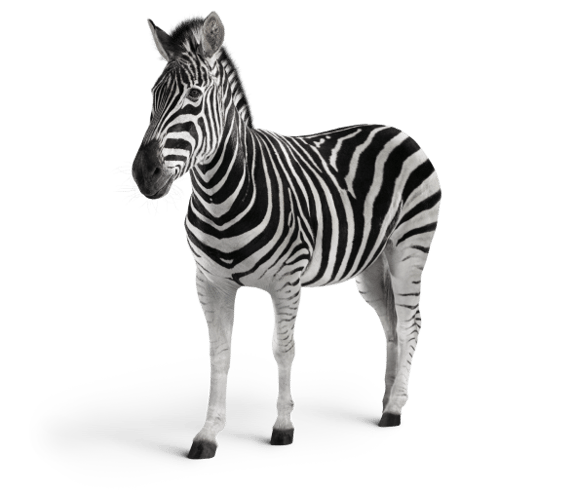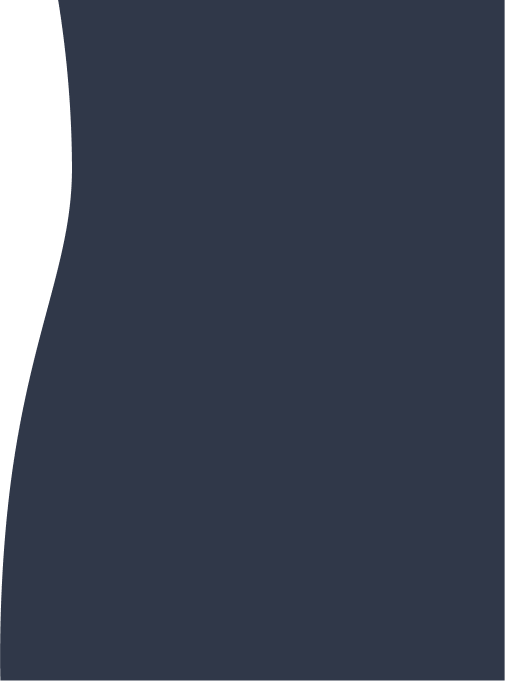 Investec Direct Lending supports One Equity Partners in their acquisition of MSQ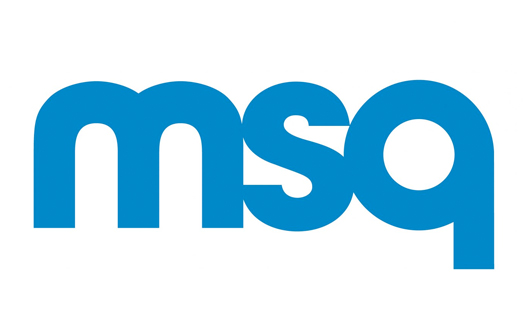 Our role
Investec has provided senior debt facilities to MSQ. Speed of execution and flexible structuring resulted in Investec being mandated ahead of other lenders. This deal represents IDL's first transaction with One Equity Partners, further enhancing the new relationship following the recent completion of Fund Solutions' first transaction with the Sponsor.
About MSQ

Founded in 2011 and headquartered in London, MSQ is a data-led tech and creative marketing agency group with 11 specialist agencies operating across 3 strategic pillars: 1) Customer Experience, Creative & Media, 2) Branding, Content & Comms, and 3) Digital Transformation, Tech & Analytics.

About One Equity Partners

One Equity Partners was founded in 2001 and is a mid-market PE firm focused on transformative combinations in the industrials, healthcare and technology sectors across North America and Western Europe. They have invested $9.1bn of capital across >90 investments and 230 follow-on acquisitions since inception, with buy-and-build often a key strategy.