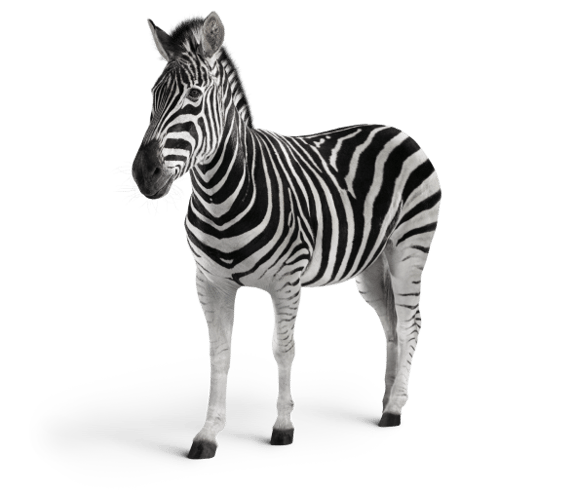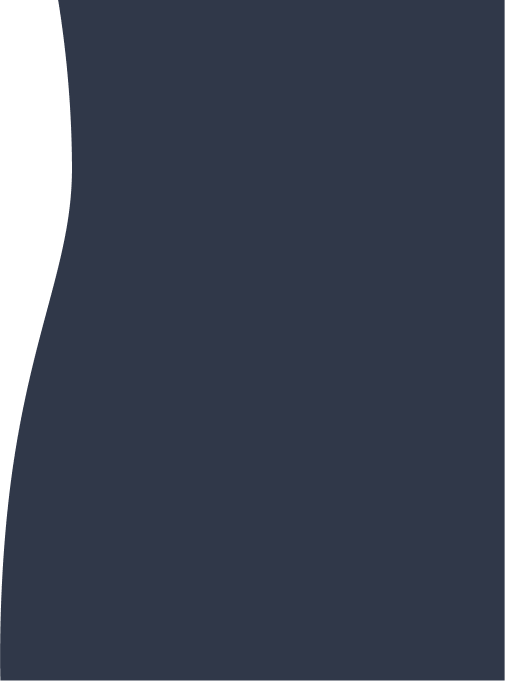 Investec Growth & Leveraged Finance provided Asset Based and Cashflow facilities for Nash Squared, a DBAY Advisors asset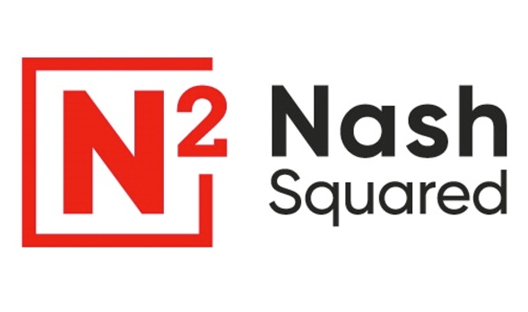 Our role
Investec Growth and Leveraged Finance participated in a £140m four-bank club financing package, alongside Natwest, HSBC and Citi Bank, to support Nash Squared in their acquisition of Canada-based Knoldus and provide ongoing working capital. This deal represents Growth & Leveraged Finance's first transaction with DBAY, expanding and complimenting Investec's strong institutional advisory relationship with the sponsor.
The speed of execution and confidence of delivery resulted in Investec being mandated, bolstered by Growth & Leveraged Finance's in-depth knowledge of the sector and the ability to participate in the bespoke structured Asset Based and Cashflow financing solution.
About Nash Squared

Nash Squared, formally known as Harvey Nash Group, was established in 1988 and is a provider of recruitment services and offshore technology solutions across 33 offices globally. The business was listed on the London Stock Exchange for 20 years before successfully being taken private by DBAY in 2018.
About Knoldus

Knoldus is a technology advisory and solutions company based in Canada, the US, Singapore and two development centres in India. It has a strong reputation across Fortune 500 clients for delivering leading–edge digital solutions around data, cloud and machine learning, as well as high-performance real-time data systems.
About DBAY

Established in 2008, DBAY is a value investor focusing on public-to-private opportunities in listed European micro-caps.