One Equity Partners
Financial Institutions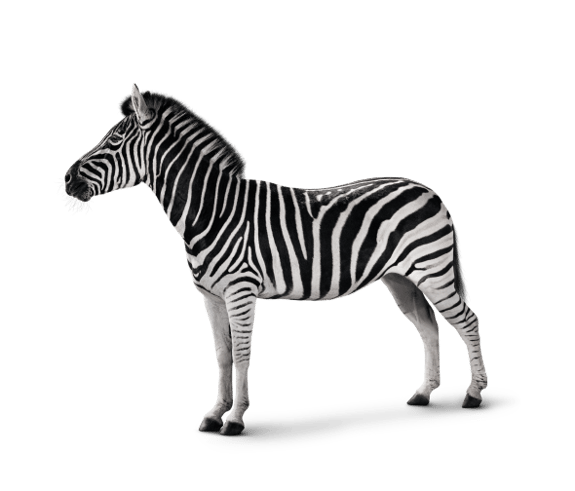 Investec supports One Equity Partners with a financing solution for their new Continuation Fund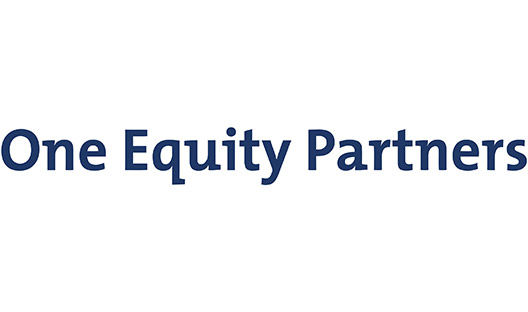 Our role
The Investec Fund Solutions team supported One Equity Partners with a financing solution, to part-fund the acquisition of two Portfolio Companies; USCO and DWK Life Sciences.
One Equity Partners successfully ran an oversubscribed fundraising process attracting $1 billion of capital commitments from a number of investors in the secondaries market for their first Continuation Fund.
Investec acted as the lead arranger and structuring bank in the debt package, to provide One Equity Partners a tailored solution to support the funding of the purchase price, as well as ongoing capacity for future M&A and growth for the two European portfolio companies.
The Fund Solutions team were able to successfully deliver and execute a syndicated financing despite the headwinds in the wider economy. Investec are delighted to have established the relationship with One Equity Partners and look forward to continuing this partnership going forward.
About One Equity Partners

One Equity Partners ("OEP") is a middle market private equity firm focused on the industrial, healthcare, and technology sectors in North America and Europe. The firm seeks to build market-leading companies by identifying and executing transformative business combinations. OEP is a trusted partner with a differentiated investment process, a broad and senior team, and an established track record generating long-term value for its partners. Since 2001, the firm has completed more than 300 transactions worldwide. OEP, founded in 2001, spun out of JP Morgan in 2015. The firm has offices in New York, Chicago, Frankfurt and Amsterdam.