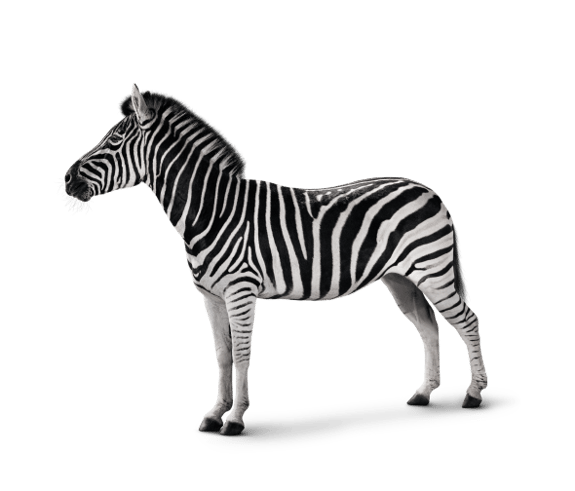 Investec Bank provides debt financing to support Charterhouse-owned SERB's add-on acquisition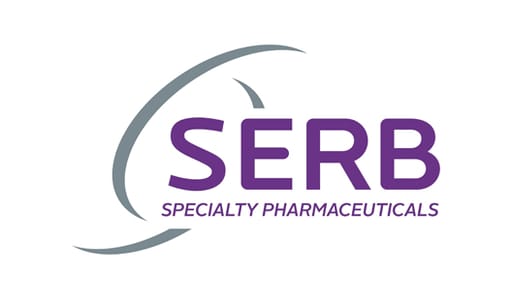 Our role
We provided senior debt financing to finance SERB's acquisition of EUSA Pharma's emergency care portfolio, which allows Charterhouse and SERB to start delivering on its planned buy and build strategy. 
The Deal
Investec Bank provides debt financing to support Charterhouse-owned SERB's add-on acquisition.
About SERB
SERB is a European speciality pharmaceutical group focused on prescription medicines for emergency care, neurology, endocrinology and diagnostics.
We supported Charterhouse Capital Partners, a private equity firm focused primarily on leveraged buyouts of established businesses based in Western Europe, who acquired SERB in October 2017 as a platform investment. The acquisition of SERB represents the fourth investment in the firm's tenth fund which closed at €2.3bn in November 2016.