Singapore Airlines
Aviation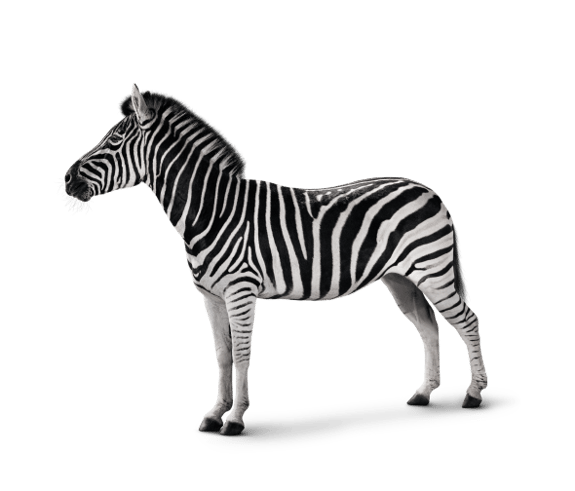 Investec Aviation Finance acquires $100m+ Boeing 787-10 Dreamliner aircraft on lease to Singapore Airlines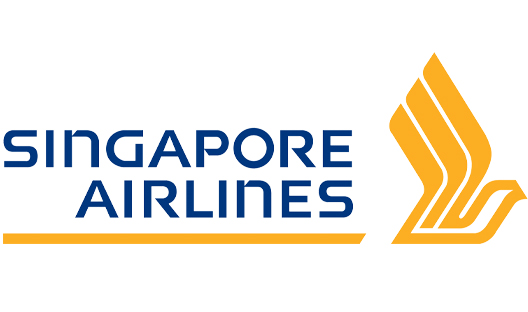 Our role
Investec Aviation Finance (Investec) today announces that it has acquired a Boeing 787-10 Dreamliner aircraft from Aergo Capital. The aircraft, valued at more than $110m, is on long-term lease to Singapore Airlines.
The acquisition was underwritten by Investec and was supported by debt and equity co-investment from longstanding institutional partners of the business.
Clayton Woollgar at Investec Aviation Finance, said: "This acquisition is a showcase of our ability to leverage our deep syndication network in order to secure competitive capital. The result is that we've been able to add a new-tech widebody with one of the world's leading airlines to our fleet, and also to provide attractive risk adjusted returns to our investment partners. Aergo is a longstanding and valued client of our business, and we look forward to building on our track record with them in the near future."  
Fred Browne, Chief Executive Officer at Aergo Capital, said: "We are thrilled to complete the sale of our Boeing 787-10 on lease to Singapore Airlines to our friends at Investec. As always both Singapore Airlines and Investec were highly professional partners in this transaction, resulting in a smooth closing process. I would like to extend my thanks to all of those involved in the execution of this transaction and we look forward to dealing with both parties in the future."
Watson Farley & Williams LLP represented Investec on the acquisition. Clifford Chance LLP represented the senior lenders.
About Aergo Capital
Aergo Capital is a leading aircraft leasing and trading company with over $4.4bn of aircraft owned and managed.