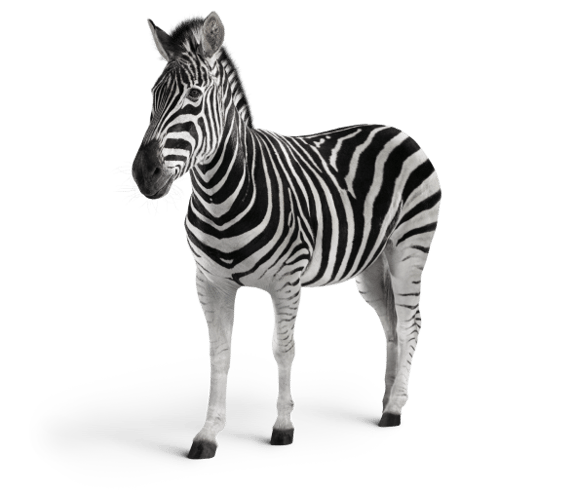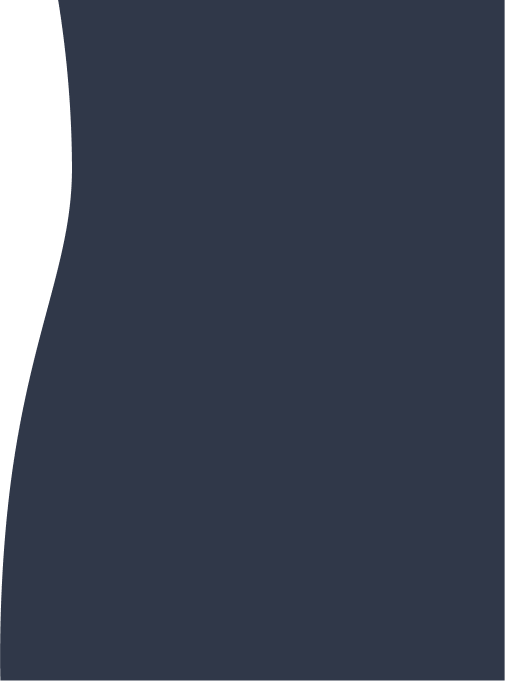 Investec Growth & Leveraged Finance supports CBPE Capital's significant investment in Snigel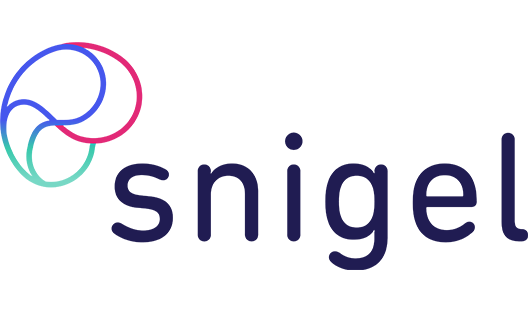 Our role
Investec has provided senior financing to support CBPE Capital's significant investment in Snigel. This deal becomes Growth & Leveraged Finance's sixth transaction with CBPE Capital, and represents their first Republic of Ireland transaction.
CBPE Capital required a flexible structure to support the investment in Snigel. Investec were approached due to the proven ability to deliver bespoke flexible solutions for our clients and we were able to deliver a bilateral solution. CBPE Capital also required an FX line and with collaboration between Growth & Leveraged Finance and the Fund FX desk, a line was made available to allow the efficient closing of the deal.
About Snigel

Headquartered in Dublin, Snigel is a global advertising technology business that enables publishers to grow their ad revenue while optimizing the user experience and solving all data privacy requirements. Snigel's leading results are driven by its proprietary technology platform, AdEngine, which leverages Machine Learning to match the optimal ad to each available impression, resulting in better outcomes for both publishers and advertisers. Snigel continues to build on its technological lead with a new wave of product releases, including AI-powered ad setup optimization tools, automated UI customization, and data analytics. Snigel also offers dedicated support and customized ad setups to each of its publisher customers through its global Ad Operations team.
About CBPE Capital

CBPE Capital was established in 1984 and formerly operated as Close Brothers Private Equity, but have been independent since completing a management buyout in 2008. They have raised three funds as an independent business, including the current fund, CBPE Capital X, which closed on capital commitments of £561 million in November 2020.