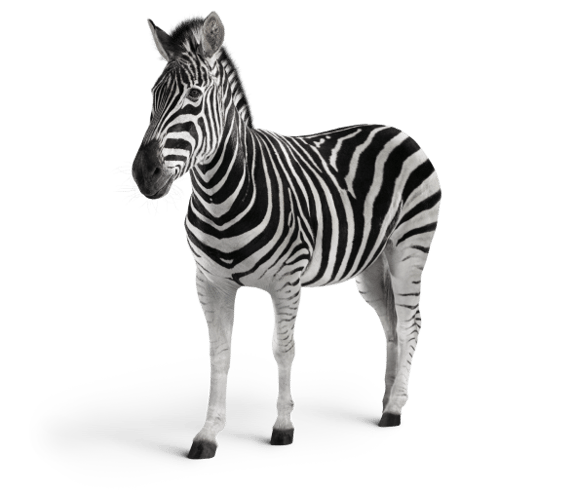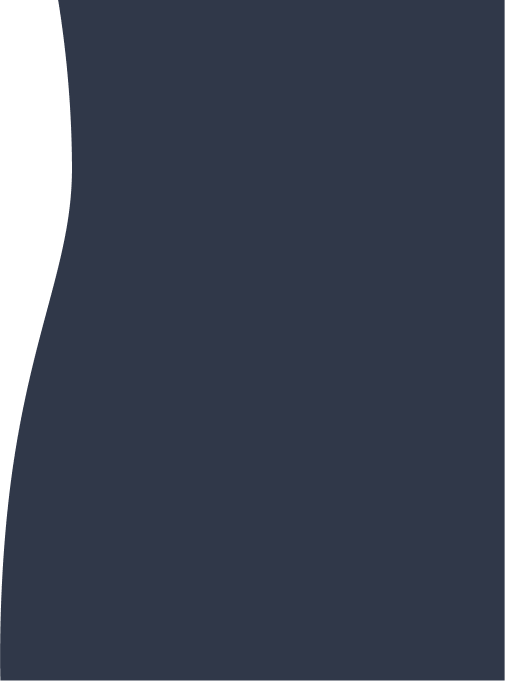 Investec Growth & Leveraged Finance provides senior debt facilities to support August Equity's investment in StarTraq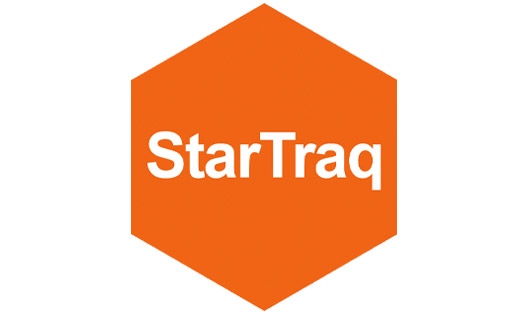 Our role
Investec Growth & Leveraged Finance provides bilateral senior debt facilities to support August Equity's investment in StarTraq.
The bilateral financing package will enable the business to continue to invest in the organic growth of the business, alongside targeted M&A into new geographies and adjacent end markets.
Greg Walsh, Director at August Equity: "We are delighted to be working with the Investec team on another compliance driven buy-and-build. They are the ideal partners to support StarTraq in its next phase of growth."

About StarTraq

StarTraq is the market leader in offence processing software. It has long standing relationships with police and local authorities in the UK, and a growing international footprint. It provides cloud solutions that automate back-office processes including the processing of traffic violations, permit offences, permit applications, and environmental offences.

About August Equity

August Equity is a mid-market private equity firm which focuses on investments in UK growth companies, valued at between £10m and £100m. August Equity is investing from August Equity Partners V.