Think Better Group
Advisory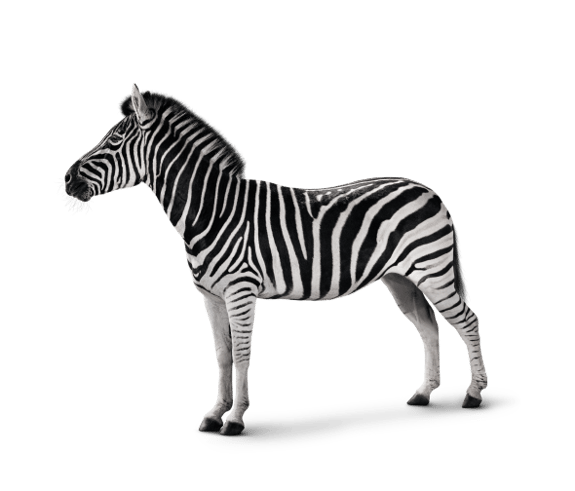 Investec Private Company Fundraising team has advised Think Better Group on its growth equity investment from ABN AMRO Sustainable Impact Fund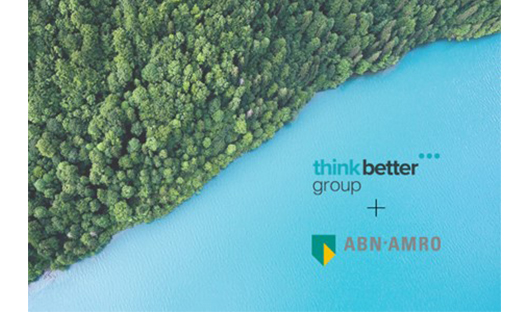 Our role
Investec has worked closely with Think Better Group over the last few months to position their investment strategy and find the right partner, enabling Think Better Group's management team to focus on delivering their impressive mission. Despite the macroeconomic backdrop, impacting both equity and debt markets, Investec secured the right partner for Think Better Group to align on its mission and long-term growth aspirations. With a partner in ABN AMRO, there is the scope for follow-on investment to fund acquisitions of sustainable consumer product companies.
 
Why they chose us
Investec's extensive investor network of Family Offices, Venture Capital and Private Equity firms, the strong global coverage and flexible approach to the deal process ensured a successful mandate. Investec provided strategic advice to the management team without taking a retainer fee, aligning with the Group's success.
Heath Jansen, CEO at Think Better Group commented:
"We are very appreciative of the support that Investec has provided us in closing the transaction with ABN AMRO Sustainable Impact Fund. We've worked closely together with Investec for an extensive period, where they have been a strong long-term partner in finding the right strategic investor to fund Think Better Group's future growth and acquisitions of sustainable brands. We look forward to continuing working with them as we continue to scale".
 
About Think Better Group
Think Better Group owns and operates a number of leading sustainable brands. They strive to provide consumers with alternatives to single-use plastic products within the consumer industry by prioritising the use of plant-based materials. The total portfolio of Think Better Group's consumer brands currently eliminates 760 tonnes of plastic per year, the equivalent 38 million single-use plastic bottles.
The company offers a unique e-commerce and retail platform with the ability to build and scale sustainable consumer brands. The investment of ABN AMRO Sustainable Impact Fund will see Think Better Group scale up its investment in its existing portfolio of brands and further acquisitions of additional sustainable brands to complement this portfolio.