Verso Wealth Management
Financial Institutions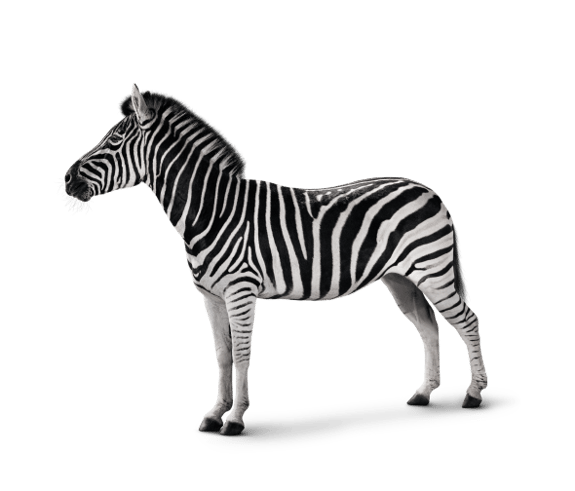 Investec Growth & Leveraged Finance has provided senior debt facilities to support Cairngorm Capital with the financing of portfolio company Verso Wealth Management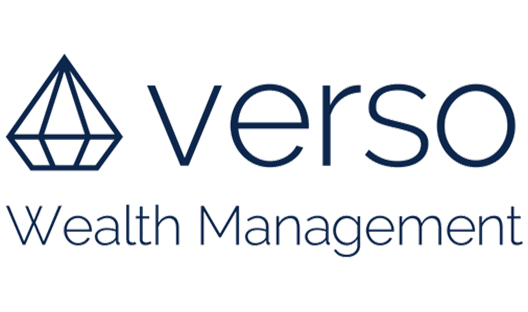 Our role
Investec Growth & Leveraged Finance provided senior debt facilities to support Cairngorm Capital with the financing of portfolio company Verso Wealth Management.
This deal marks Growth & Leveraged Finance's first with Cairngorm Capital, where we were able to deliver a bilateral solution, providing both bespoke flexibility and additional firepower in order to support Verso's M&A ambitions.
About Verso Wealth Management
Verso Wealth Management is a national independent financial advisory and investment management group, powered by an established digital platform. The group provides access to a comprehensive range of wealth management advice, solutions and services to a high quality customer base of high net worth individuals. Cairngorm formed Verso in July 2021 to take advantage of existing market fragmentation and has built a leading vertically integrated wealth management business.
About Cairngorm Capital  

Cairngorm Capital is a UK-based private equity firm that invests in sectors with long-term tailwinds and non-cyclical characteristics, with a focus on UK headquartered businesses with £2m-£20m EBITDA. Cairngorm's current portfolio of 10 companies employ in aggregate more than 6,500 individuals and have combined sales in excess of £1bn.