Investec Life
Conflict of Interest Policy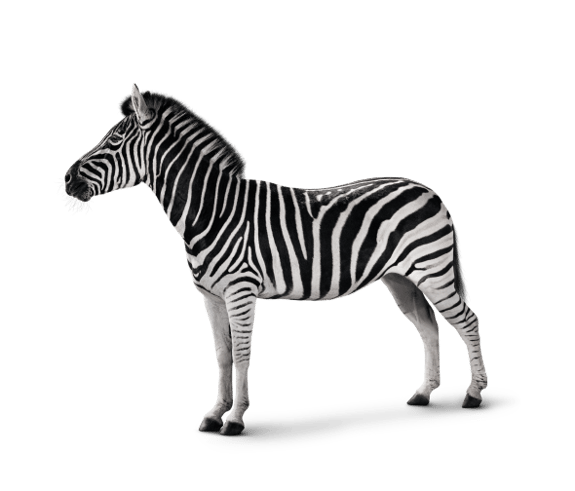 1. Introduction
Investec Life Limited is a registered life insurer and an authorised Financial Services Provider (47702). 

In terms of the Financial Advisory and Intermediary Services Act (FAIS) General Code of Conduct Board Notice 80 of 2004 as amended by Board Notice 58 of 2010, it is required that a Financial Services Provider (FSP) must maintain and operate effective controls and measurements, taking reasonable steps to identify, monitor and manage conflict of interest to safeguard its clients' interest and ensure fair treatment of clients. 

It is the objective of this policy to provide a framework for adequate conflict of interest management where all providers, Key Individuals, Representatives, associates and administrative processes will ensure that the quality of financial services is not compromised, professionalism levels will be maintained and client will receive best advice. It will further ensure that full disclosures are made to the client where a conflict of interest exists.

The purpose further of this document is to provide our clients with appropriate information in relation to the policies we have in place to manage conflicts of interest.

The policy is applicable to Investec Life and its representatives and consultants.