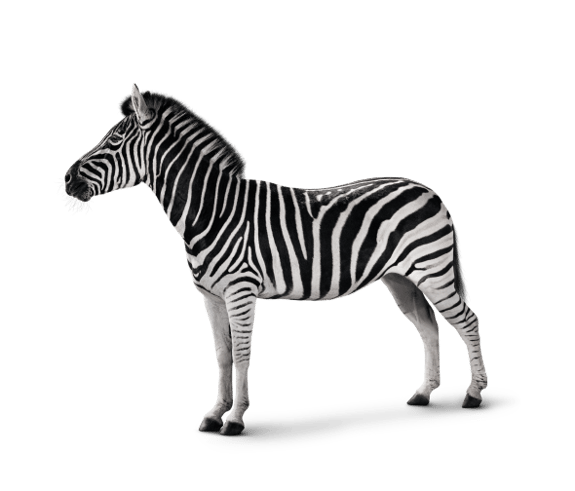 Terms and Conditions
The websites to which these terms and conditions apply and for which we are responsible are www.investec.com and associated microsites accessed in the United Kingdom, Australia, Ireland, South Africa, the United States of America and Canada. Where we refer to "this website" we mean each of www.investec.com and each associated microsite. Depending on the location from which you are accessing this website, the website will be provided by the particular Investec entity located in your jurisdiction as set out at the end of these Terms and Conditions (the "Terms"). Please see the end of these Terms for any additional terms that may apply to you depending in your particular jurisdiction.
Please note we are not liable for the content of this website. Please ensure that you pay particular attention to the Limitation of Liability, Content Disclaimer and Disclaimer sections of these Terms.
You should not be viewing this website from any jurisdiction that is not listed in the first paragraph above.