49 years of heritage. Two core geographies. One Investec.
Whether you are an individual, a business, or an intermediary acting for clients, our aim is to create and manage your wealth and fuel your business growth.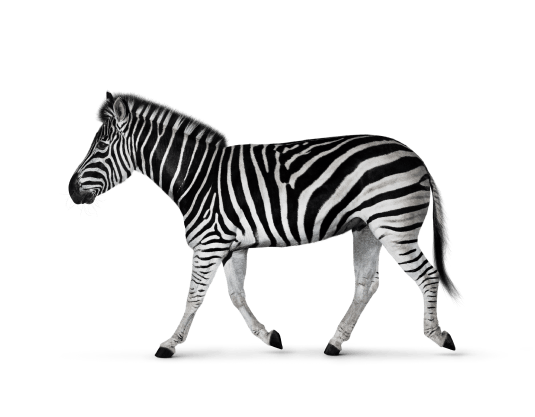 38.7p
Adjusted earnings per share
£441.4mn
Adjusted operating profit
556.7p
Net asset value per share
INTERIM DIVIDEND –15.5P, AN INCREASE OF 14.8% FROM PRIOR PERIOD
PROGRESS ON SHARE PURCHASE: £300MN / c.R6.8BN RETURNED TO SHAREHOLDERS
Contact our Investor Relations teams in South Africa or the United Kingdom.
For SA enquiries +27 (0)11 286 7070
For UK enquiries +44 (0)20 7597 5504