Our people
Cultivating Out of the Ordinary performance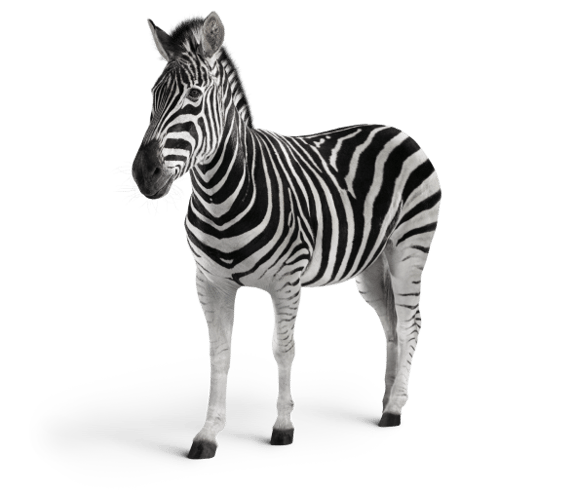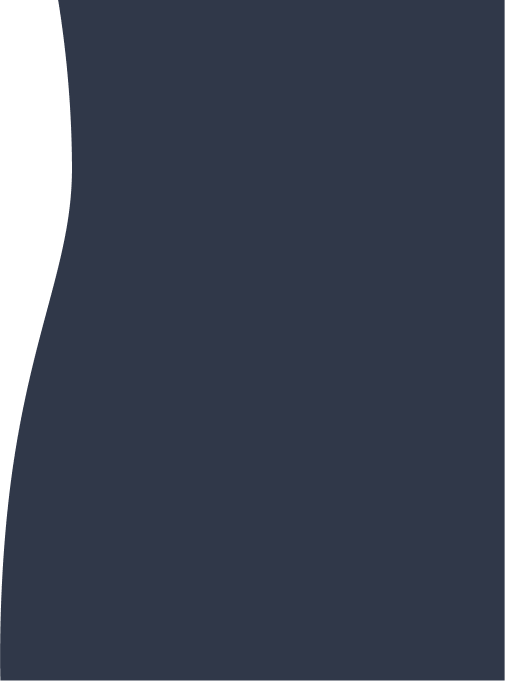 Investec's culture enables extraordinary people to perform in Out of the Ordinary ways.
As people feel valued for what they contribute and are celebrated for who they are, they deliver excellent value to our clients and shareholders.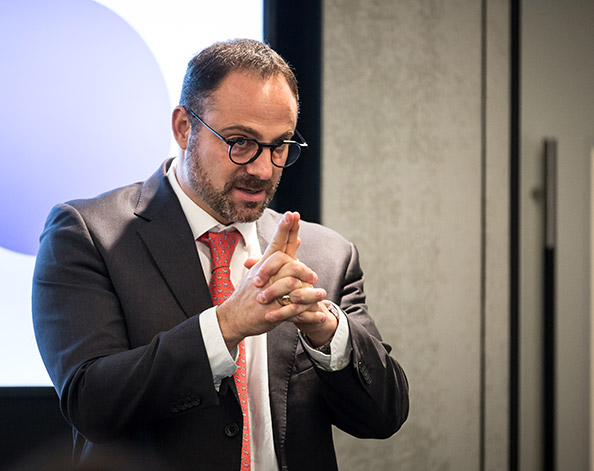 Marc Kahn, Chief Strategy Officer
We focus enormous energy on finding the right people for our culture and put them in environments in which they can flourish, because culture is our competitive edge.
1.8%
The amount spent on learning and development and leadership programmes as a percentage of staff costs for the group
Entrepreneurial learning
We invest significantly in several opportunities for the development and upskilling of our employees and in flagship leadership programmes to enable the growth of current and future leaders across the organisation. Employees are encouraged to be the driving force behind their own development and be proactive in identifying and addressing their development needs. This allows them to maximise informal and formal learning opportunities which are most relevant to their unique requirements and context.
The work is the learning, the learning is the work
At Investec, we believe that learning exists in all that we do. It should not be confined to courses or programmes, nor should it be considered a one-off event. Rather, learning is an everyday practice and a lifelong opportunity.
Challenge, be challenged, grow
Learning in our culture is enabled through the flat structure and relational nature of our business, which allows access and exposure to diverse learning experiences. Learning is also enabled through genuine feedback that encourages people to reflect and grow personally and professionally.
Fostering a unique, empowering culture
Our culture is our strategic differentiator. As a culture-driven organisation, our values and philosophies must underpin and inform people's conduct. We choose a flat structure as an organisation design, show deep respect for individuals and uphold an environment that encourages self-starters to drive their careers in line with the organisation's purpose and business strategies. This unique cultural proposition is inculcated via artefacts and practices that evidence both how we live in the organisation as well as what is required of employees.
Our people have always been at the heart of our business. Our employee value proposition is known as the Investec Experience – it positions our culture as the overarching, significant differentiator that guides conduct and relatedness.

We enable this proposition through our physical and digital workplaces, how we position the brand, communicate with employees, prioritise diversity and inclusion and create meaning at work, specifically focused on our purpose and sustainability agenda. Our culture drives our behaviour, standards and expectations, is Out of the Ordinary, enables us to fulfil our purpose and achieve our strategic objectives and creates a distinctive Investec experience which requires everyone to play their part in a reciprocal way.

Leaders, together with the People & Organisation team, are responsible for delivering and curating the Investec Experience throughout the employee lifecycle, with the intention of creating value, maximising growth and enhancing performance.
The value of diversity and inclusion
We aim to make Investec a place where it is easy to be yourself. It is a responsibility we all share and is integral to our purpose and values as an organisation. Continually mindful of our biases and consciously inclusive, we encourage each other to embrace opportunities for growth. We recognise that a diverse and inclusive workforce is essential to our ability to be an innovative organisation that can adapt and prosper in a fast-changing world.
Zebra Crossing initiative

Hailed as 'life-changing' and 'vital for life in the 21st century', this initiative aims to raise levels of multi-cultural awareness. It enables our people to understand their own biases and to appreciate and celebrate the richness of our diverse people.
Employee networks
A strong sense of belonging is a business priority. Our four employee networks - Gender Balance, LGBTQ+, Multicultural, and YoungMinds - inspire and support our people to have courageous conversations around diversity and inclusion.
Gender equality reporting

You can download our latest reports on the gender pay gap and the Women in Finance Charter below.
We stand against antisemitism
Hatred and discrimination have no place in our society. Investec adopts in full the International Holocaust Remembrance Alliance (IHRA) working definition of antisemitism, in line with many leading institutions in the UK and around the world.
7,142
visits to the wellbeing hub in the UK in the past year
3,718
staff in South Africa participated in one or more employee wellbeing interventions in the past year
We believe that well-being is an ongoing way of being, it is proactive and preventative rather than reactive or curative. Well-being extends beyond the health of the individual, to the health of the team and we view it as the starting point for performance. We believe well-being is broken down into four interconnected elements:
Be Healthy: Taking care of your physical well-being by eating well, keeping active and working towards a more wholesome lifestyle
Be You: Bringing your whole self to your team and the work, connecting the organisation's purpose with your own and creating balance between your personal and work life
Be Present: Taking care of your emotional well-being where you are better able to focus, cope with daily stressors and calm a busy mind, in your work and beyond the organisation
Be Connected: Nurturing your social well-being through forming relationships and building a sense of belonging in your community.
We employ extraordinary individuals
Top 3 best employer
Voted in the top three for the past four years, in the Universum survey
Our people come from all over the world with various academic, ethnic and social backgrounds. We work hard to create and provide a stimulating and progressive working environment. Investec looks to employ and inspire entrepreneurial, free thinkers with a social conscience.
While some bureaucracy is unavoidable, Investec believes in a flat-managerial structure. Employees experience a great deal of autonomy, allowing them to be individuals, flourish and realise their true potential.
The power of a diverse workforce
From Khayelitsha to Sandton. Meet Investec employee, Abonga Ngada, who will make you rethink corporate stereotypes.
From Khayelitsha to Sandton. Meet Investec employee, Abonga Ngada, who will make you rethink corporate stereotypes.