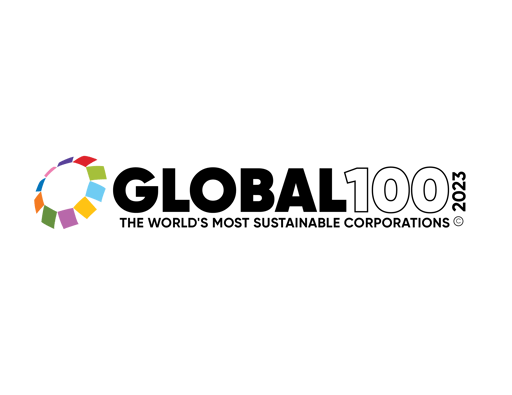 Investec features in Corporate Knights' Global Top 100 Most Sustainable Corporations 2023
Investec is proud to be recognised as one of the Corporate Knight's top 100 most sustainable corporations, as announced during the World Economic Forum in Davos on January 18, 2023. Marking the new year with a great first for Investec, this ranking has proven that our persistent and Out of the Ordinary efforts in ESG and sustainable initiatives are focused in the right direction and are yielding results. Not only has Investec ranked first among South African banks and 76th among all companies globally, but we are also the only bank and wealth management company to be included from the UK.
Get more
Investec by numbers
We're a distinctive, relationship-focused bank and wealth manager driven by a commitment to deliver out of the ordinary outcomes across everything we do.​
40
Offices across five continents
£63.8bn
Funds under management globally
BBB+, A1
Investec Bank plc's Fitch and Moody's ratings
AAA
We lead our peer group when it comes to sustainability. Our MSCI rating is in the top 2%
£29.9bn
In lending, to fuel clients' growth worldwide
3%
Our CEOs, Ruth Leas and Barbara-Ann King, are two of only 3% FTSE 250 female CEOs.
*Please note that all metrics above are as at 31 March 2022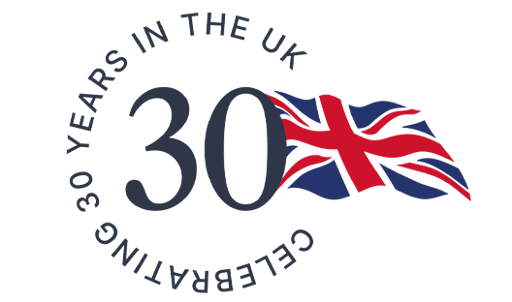 Building value-driven partnerships
We believe that strong partnerships are crucial to creating an enduring worth. Having a diverse and highly skilled team that is continuously driven by a culture of inclusivity and a true sense of purpose forms the basis for long-lasting relationships with our clients. We constantly strive to be the out of the ordinary partner, even in extraordinary times.