Discover extraordinary solutions from Investec for individuals, businesses and intermediaries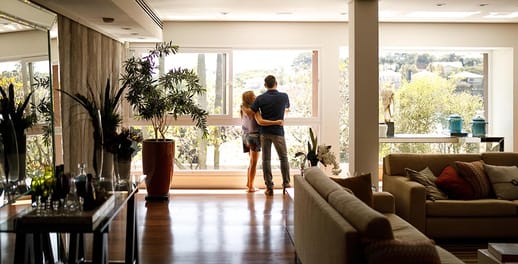 Private clients
From private banking to wealth management and investment services, you can receive tailored financial solutions, whether you are aiming to actively grow your wealth or seek optimal returns on your capital. We can help fuel your success by building a relationship with you for the long term.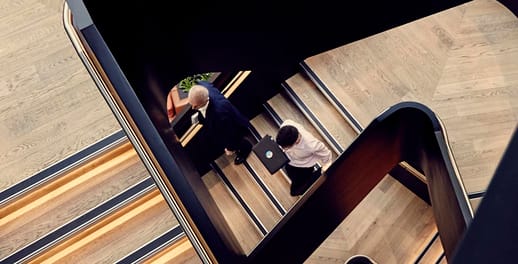 Corporates and businesses
Access a comprehensive range of solutions spanning capital, advice and treasury risk management. As an international corporate and investment banking business, we work with growth-orientated companies, institutions and private equity funds.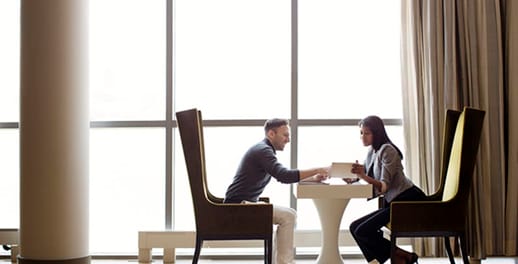 Intermediaries
Whatever your clients' goals and ambitions, our flexible range of intuitive, market-leading products and services help you deliver on their needs, enhance your reputation and reduce your admin burden, freeing up more time for you to focus on financial planning. 

Investec values
We are a distinctive bank and wealth manager driven by a commitment to our core values.
Integrity
We believe that what distinguishes us are the long-term relationships we build with our clients, based on open and honest dialogue and cast-iron integrity.

Distinctive performance
Energy, ambition and outstanding talent are what drive us. Through meritocracy, respect and openness to fresh thinking, we stimulate extraordinary performance in our people.
Client focus
We offer client service, not customer support – and create strategies and services designed around your needs and goals, not ours.
Entrepreneurial spirit
Our unique history and evolution are testimony to what drives us. This entrepreneurial spirit is something our clients tend to share.
Our approach to belonging, inclusion, and diversity
Insights from Investec Focus
Our UK regulators
Investec Bank plc (Reg. no. 489604) is authorised by the Prudential Regulation Authority and regulated by the Financial Conduct Authority and the Prudential Regulation Authority. Registered at 30 Gresham Street, London EC2V 7QP.

Investec Wealth & Investment Limited (Reg. no. 2122340) is authorised and regulated by the Financial Conduct Authority. Registered at 30 Gresham Street, London EC2V 7QN.
Investec Asset Finance plc (Reg. no 2179313) is authorised and regulated by the Financial Conduct Authority for credit-related regulated activities (including hiring). Registered office at Reading International Business Park, Reading, RG2 6AA.