Working together to achieve the Out of the Ordinary
We sponsor and partner with a wide variety of cultural, charitable, and sporting organisations that share our energy and ambition.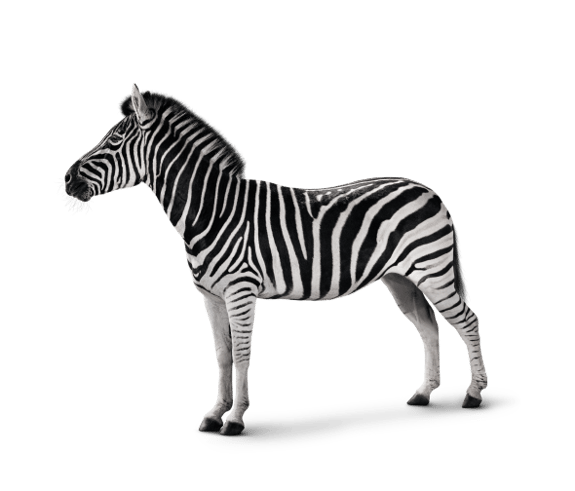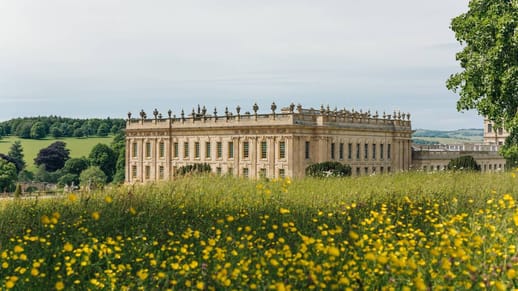 Chatsworth House
We are a proud partner of Chatsworth House and Gardens, a leading stately home in Derbyshire, renowned for its architecture, art, and landscape.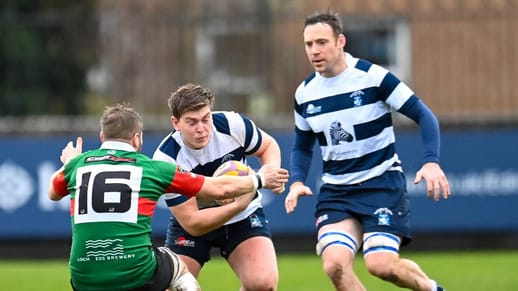 Heriot's Rugby Club
We are the main sponsor of Heriot's Rugby Club. This relationship, which began in 2015, is based on the shared values of hard work and team work.