At Investec our ambition is to achieve more for our partners and their clients, offering access to a broad range of bespoke or platform-based investment options backed by consistent performance, outstanding research and a reputation for exemplary customer service. Get in touch or call 0207 197 2441.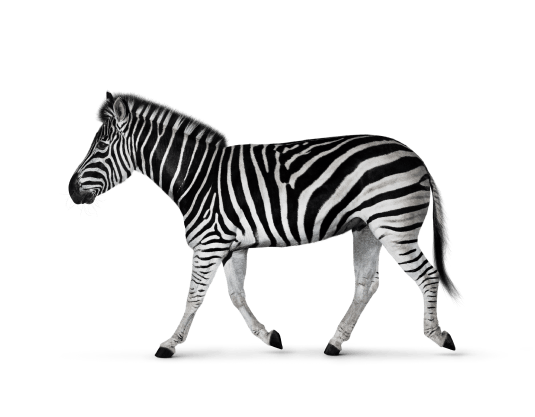 0.2% AMC - the lowest fee for an actively managed MPS
Actively managed, maximising investment performance
Available on more platforms than ever before
Five investment strategies to suit client's varied needs
Consistent 5-year performance track record
See how our actively managed investment strategies could work for you and your clients.
Strategies that suit client needs, and our MPS Factsheet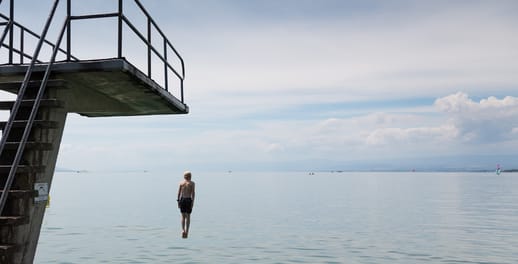 The hidden value of IW&I MPS
Not only does our MPS have a low AMC of just 0.2%, but we've deployed two secret weapons to make it a real game changer.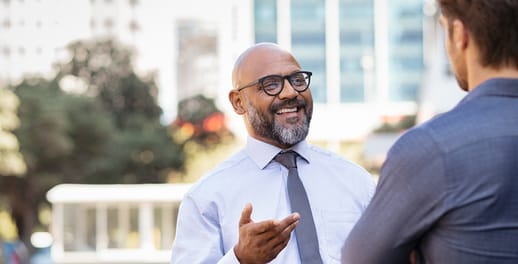 MPS on Platforms webinar
Watch the on-demand version of our webinar about the UK's best value actively managed MPS with John Cowmeadow and Jon Walker.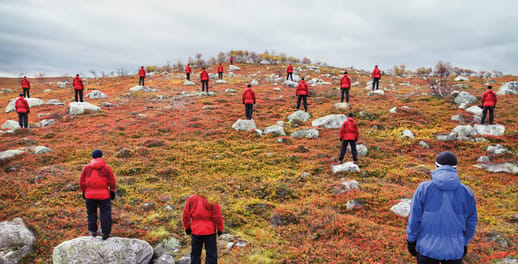 "Investec throws down cost challenge"
An article from Money Marketing about our managed portfolio service launching on a range of platforms.
Your hard-earned reputation is in safe hands

When you partner with Investec you'll be working with one of the UK's most reputable investment management companies.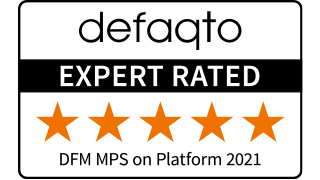 Defacto
Five-star rating for our DFM MPS on Platform service
2021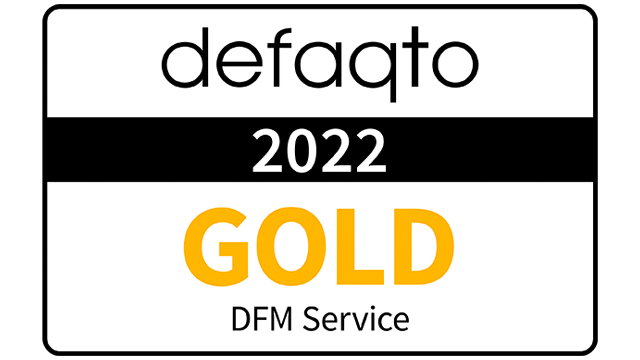 Defacto
Gold rating for our Discretionary Fund Management service
2022
Asset Risk Consultants (ARC)
3D Award for our commitment to transparency, engagement and integrity
2020
Share your details and we'll get in touch, or call us on 0207 197 2441