Concerned about your overdraft borrowing?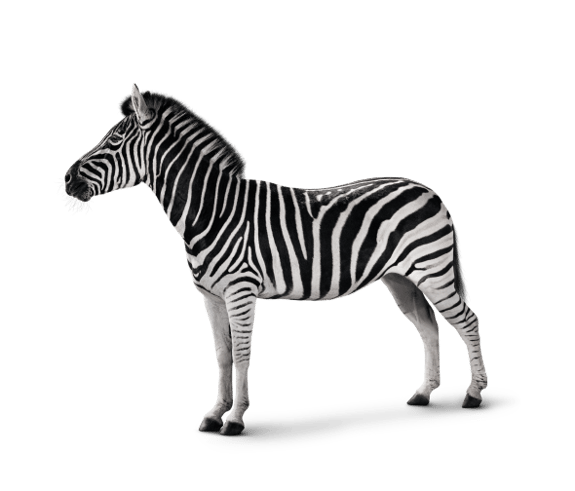 If you are concerned about the cost of your overdraft, get in touch with your banker or call us on 0330 123 1966 (or +44 (0)207 597 4044 from outside the UK), as soon as possible. 
We can discuss your specific circumstances and ways in which we may be able to support you. 
How we can help
Your options will depend on a variety of factors, including how much you can afford to pay, your individual circumstances and whether your financial difficulties are likely to be short, medium or long term. These could include:
Temporarily stop charging you any interest on your overdraft
We can look at temporarily stop charging you any interest on your overdraft to help give you a bit more each month. We might do this to give you a bit of time for your circumstances to change, such as if you're unable to work. 
Collect periodic payments from you to reduce outstanding borrowing
We can consider accepting repayments towards your outstanding overdraft and reducing your overdraft limit to help you reduce the cost of your borrowing.
In some cases, we might propose a combination of the options above if we think that will help your situation.
Managing your money
There might be some other things you can do to help you minimise how much you need to use your arranged overdraft. This can help you reduce how much and how often you borrow and reduce how much you have to pay in interest.
Some things to consider:
Check with companies you pay regularly (utility providers, local authorities and so on) to see if they offer alerts so you know when they'll collect their payments from you
Review when you make your regular payments. You might find budgeting easier if you can have these payments collected shortly after you get paid.
Other organisations offer more detailed information about budgeting. You can see information on this in the next section.
We also recommend you consider contacting any other creditors you have to discuss your repayments with them.
Other places you can go for help and information about borrowing and debt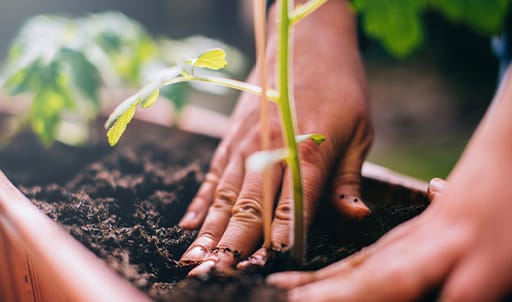 Some organisations provide free and impartial advice about borrowing and debt:

If you're self-employed, the Business Debtline has useful information and advice for businesses.
You can also find on their websites information about the range of ways you can get in touch with someone there to discuss your finances. You might be able to get face-to-face or telephone-based advice.