Your circumstances are unusual, and we understand your lifestyle moves at a different speed to most. That's why everything is designed to keep you in control 24 hours a day, seven days a week, 365 days a year.
Your dedicated private banker
Managing your needs
At the heart of our service is your dedicated private banker. They'll take the time to get to know you, your life and your unique financial requirements. The more they get to know you, the more they can proactively manage your individual banking needs. Your private banker will also be your personal connection to our world-class network of wealth managers, mortgage and lending specialists and foreign exchange dealers.
Professional assistance
You can rely on your private banker for professional assistance and trust their guidance. Our people bring themselves, their experience and their initiative to work, and they are focused on building long-term relationships.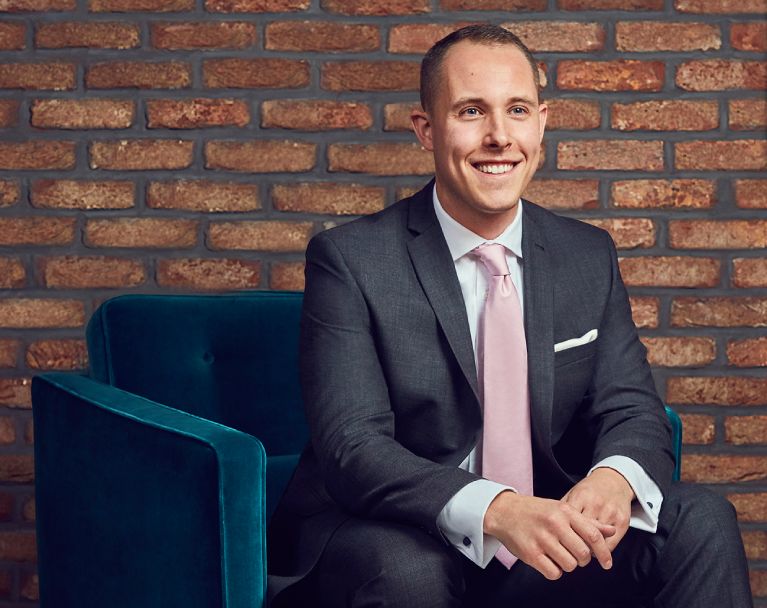 George Burgess, private banker
As your private banker, I'm here to build a lasting relationship with you, supporting you day to day and helping you achieve your long-term goals.
Are you ready to join a private bank that gets you?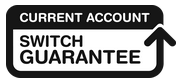 It's easy to switch private banking with our current account switch service
When you're ready to join us, we'll make everything as smooth as possible for you. We'll transfer any existing balance and all existing outgoing payment arrangements – including direct debits, standing orders and payees you have already set up. You won't have to lift a finger.