Borrowing made simple
Mortgages and loans from Investec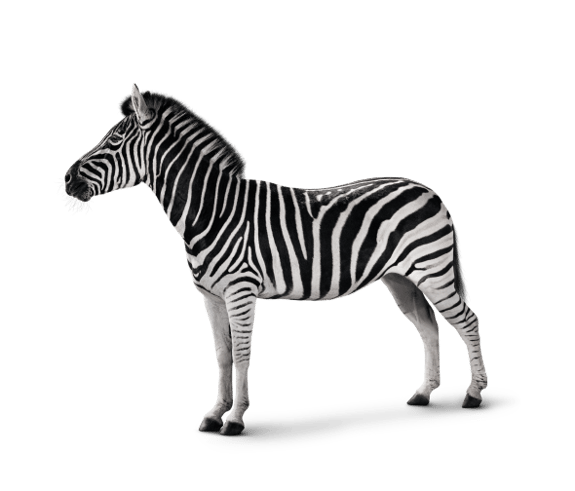 Whether you're looking to take out a mortgage, unlock equity in your current home or borrow against your existing investments, we'll build a lending solution that's flexible and convenient and designed around you.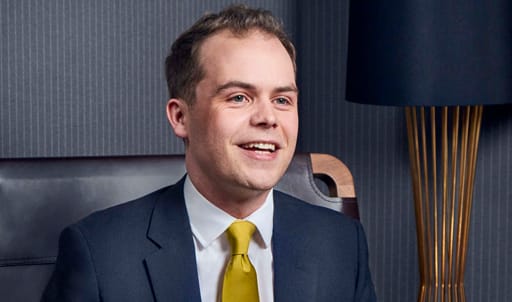 Dedicated private banker
Your dedicated private banker will guide and support you through the whole process from your first enquiry to completion, making it as seamless as possible.!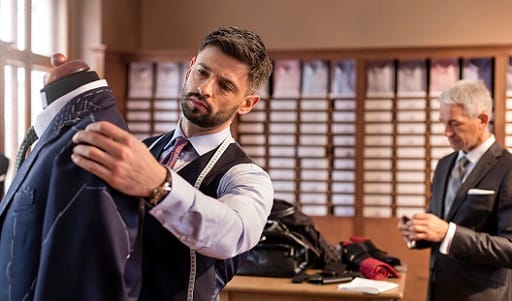 Bespoke lending
Understanding and transparency is at the heart of your service. It helps us provide people like you with a bespoke lending service that reflects your circumstances.

Your property may be repossessed if you do not keep up repayments on your mortgage. 

Ready to discuss your mortgage options?
If you earn a minimum of £300,000 a year, have a net worth in excess of £3m and want an exceptional mortgage service that is designed to suit your individual needs, get in touch.

Tel: +44 (0)20 7597 4050
Your borrowing options from Investec
Siobhan Sames, Investec private banker, mortgage specialist
We'll take the time to understand you and your income patterns to tailor a solution that meets your needs.
Discover more about Investec private banking
The service you receive goes beyond your mortgage and loan requirements. We make it our business to understand your financial needs fully. You can benefit from a comprehensive range of day-to-day banking services as well as investment and wealth management services that reflect your individual circumstances.
Find out more about Private Banking >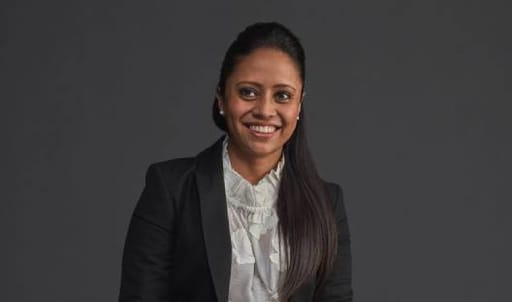 Your private banker
At the heart of your service is a dedicated private banker. They are your personal connection to our world-class network of mortgage and lending specialists, foreign exchange dealers and wealth managers.

Ready to discuss your mortgage options?
If you earn a minimum of £300,000 a year, have a net worth in excess of £3m and want an exceptional mortgage service that is designed to suit your individual needs, get in touch.

Tel: +44 (0)20 7597 4050