Our Portfolio Loans are designed to offer a swift, flexible and cost-efficient way to borrow against your investments. 

Portfolio Loans designed for high net worth individuals
£300k
Minimum yearly earnings required to qualify
£3m
Net worth in order to be eligible
Have a question you need answered?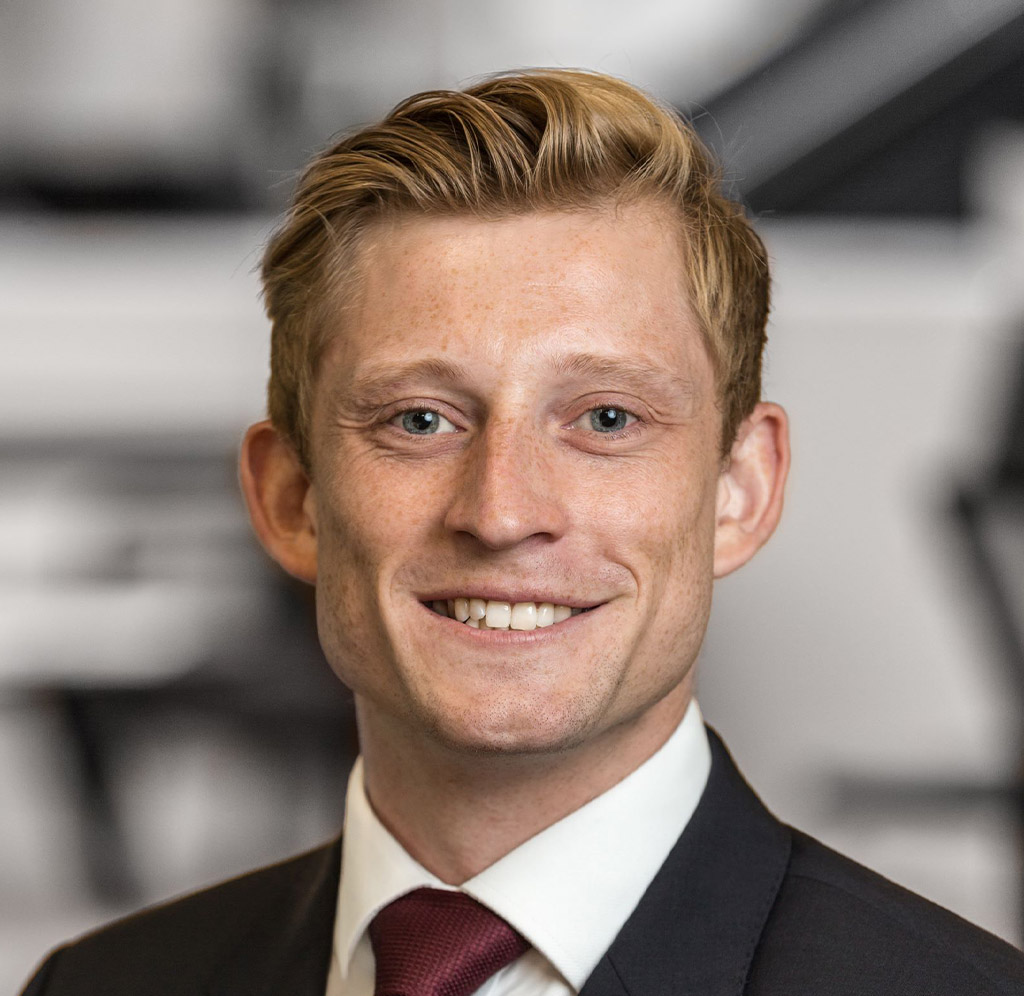 Joseph Owst
Private Banker
If you'd like to know more about our portfolio lending services, or are interested in taking out a loan from us, click 'get in touch' to request a call back from one of our experts.
More information about our portfolio loans
Eligibility
In order to take out a Portfolio Loan, your investment portfolio must be under the management of Investec Wealth & Investment (UK). Additional credit and other lending criteria apply. Please contact your Private Banker to find out more information.
Security accepted
Discretionary and advisory portfolios are accepted. We can accept offshore bonds from third party bond providers where Investec Wealth & Investment (UK) acts as the discretionary asset manager.
Fees and charges
There are no early repayment charges. Depending on your circumstances, the following may apply: 
Arrangement fee
Legal fees
Costs associated with transferring your assets to Investec Wealth & Investment (UK)

Facility types
Our facilities are provided on an on demand basis. You can pay back the loan in full at any time, and the loan has no fixed end date. However, Investec Private Bank may legally demand repayment of the loan at any time, for example where the agreed loan to value maximum is exceeded.

Interest payments
Our flexible repayment terms give you the freedom to make overpayments. You can choose to repay interest from the income earnt within your portfolio.