Your mortgage
An individual experience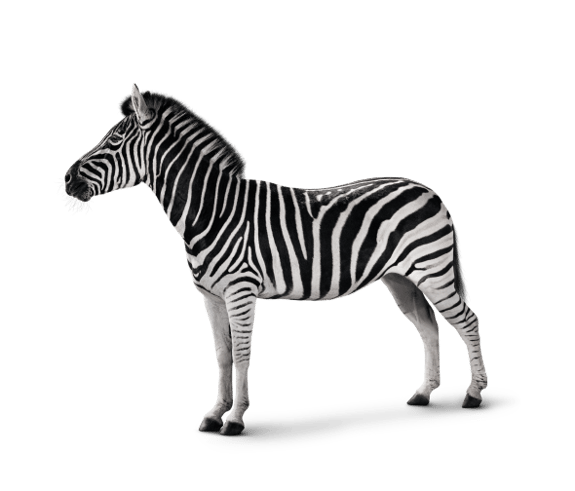 Our mortgages are built around your needs. How much you can borrow is based on your full financial profile, no matter how complicated, not just the property value.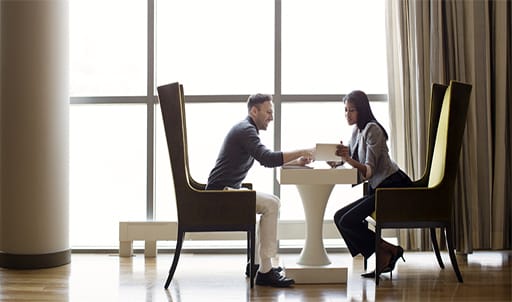 Dedicated and flexible service
Your dedicated private banker will manage your application, from your first enquiry to completion. They have the freedom to structure your mortgage application whatever your income structure – even if you earn part of your income in a foreign currency.
Your property may be repossessed if you do not keep up repayments on your mortgage.
Ready to discuss your mortgage options?
If you are looking to change your mortgage deal over to Investec, or have an existing mortgage with us and have a question, our team of dedicated private bankers can help with your enquiry.

Tel: +44 (0)20 7597 4050
General mortgage information
Before you take out an Investec Private Banking mortgage please take the time to read the information available.
Fixed rate mortgages revert to a lifetime tracker over Investec Bank Base Rate (IBBR). Your lifetime tracker margin will depend on your loan to value and can be found in your mortgage illustration and offer.

Residential and buy-to-let mortgages