Revolving Mortgage
General information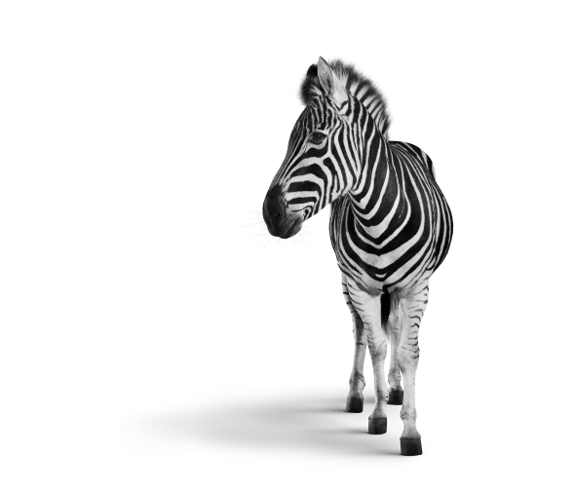 Before you take out an Investec Revolving Mortgage please take the time to read the information below.
Your home may be repossessed if you do not keep up repayments on your mortgage.
Ready to discuss your mortgage options?
If you earn a minimum of £300,000 a year, have a net worth in excess of £3m and want an exceptional mortgage service that is designed to suit your individual needs, get in touch.

Tel: +44 (0)20 7597 4050
What is a revolving mortgage?
The Investec Revolving Mortgage is a flexible facility secured against your primary residence. Unlike a traditional mortgage, it gives you the freedom to access the funds, up to an approved limit, as and when required.
Follow the links below to find out more:
Main features of your mortgage
Our mortgages are provided by Investec Bank plc, 30 Gresham Street, London EC2V 7QP and can be used to finance the purchase or refinance (including additional borrowing) of your main residence or a second home (such as a holiday home).

We require a first legal charge on the property which must be in the UK and owned by you.
We may require additional security from you depending on your circumstances. We will confirm our security requirements once we have assessed your mortgage application.
With an Investec revolving mortgage, you can redraw any amounts that are repaid under your loan, provided that the total amount drawn at any one time does not exceed the agreed loan limit.
Your mortgage will be granted on an interest-only basis, the maximum term of your mortgage is typically ten years, and your regular mortgage instalments will be payable on a monthly basis.
Where we provide you with an illustration, it will detail the amount of your mortgage instalments according to your specific mortgage needs.
Currency
We only lend in GBP pounds sterling. We will, however, consider applications from clients receiving income or holding assets in currencies other than GBP pounds sterling.
We will also consider applications from clients who are not UK resident. For these purposes, we recognise all major world currencies. Please contact us for further details.
You should be aware that the equivalent value of the loan in your foreign currency could change, such that if the value of your foreign currency fell relative to GBP pounds sterling, then the equivalent value of your loan would increase.
In that event you may have difficulty affording your regular repayments and the overall cost of your loan could increase significantly.

Cost of the loan to you, and possible further costs
The total cost of the loan to you includes:
Other costs which you may incur include:
Any fees you must pay to your adviser or broker in connection with the proposed loan.
Your own solicitor's costs connected with the mortgage.
Any other professional fees, such as quantity surveyor and architect fees, where appropriate.
Notary costs and costs connected with the appointment of an agent for receipt of notice or process in the UK, where you are not a UK resident.
Existing clients
If you already have a mortgage with Investec our team of dedicated private bankers can help with your enquiry.