Mortgage tariffs
Fees and charges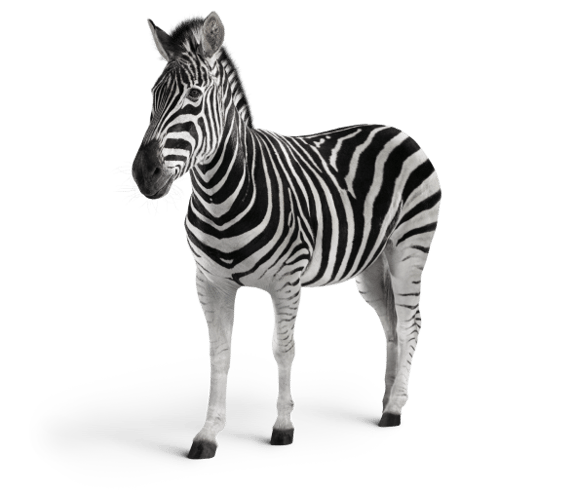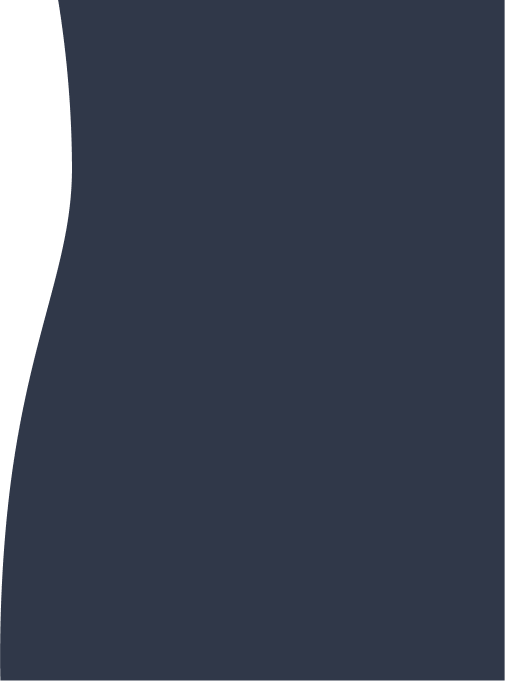 Your guide
Our mortgage fees and charges may vary depending on your specific circumstances. Below is a guide to the fees and charges that may apply.
The charges below are correct as of 3 April 2018. These charges are applicable to mortgage loans, additional borrowing and/or upon completion of additional security. When looking at the fees that other firms charge, you may notice some that don't appear in our tariff (below). This means we don't charge you these fees.

Click here if you have an existing professional mortgage with us provided before 20 October 2014.
Click the links below to find out more:
Your property may be repossessed if you do not keep up repayments on your mortgage.

Ready to discuss your mortgage options?
If you earn a minimum of £300,000 a year, have a net worth in excess of £3m and want an exceptional mortgage service that is designed to suit your individual needs, get in touch.

Tel: +44 (0)20 7597 4050
| Name of charge | What this charge is for | How much is the charge? |
| --- | --- | --- |
| Arrangement fee (direct to bank) | Assessing and processing your application, creating and managing your mortgage account. | Typically 0.50% of the total loan amount to be paid on completion. Please refer to your loan offer document for further details. |
| Intermediary fees | If you use an intermediary there may be a cost associated to the service. | The Bank may pay an additional fee to your intermediary. |
| Legal fees (your own fees) | You will normally instruct a solicitor to act on your behalf in connection with your home purchase or re-mortgage. You may be required to pay their legal fees and costs as part of their work on your behalf. | These fees/costs are charged by the solicitor directly to you. |
| Legal fees (Bank's fees) | If we require a separate solicitor to act on our behalf, in addition to the above, you will also be charged to cover the Bank's legal fees relating to completion of your loan. | Full details can be found in your mortgage offer documents. This will be deducted from the loan advance. |
| Valuation fee | The lender's valuation report is used to determine if the security is suitable and how much we could lend to you. This is separate from any valuation or survey of the property you might want to commission. | Full details can be found in your mortgage offer documents. This will be paid to the Bank upon request. |
| Name of charge | What this charge is for | How much is the charge? |
| --- | --- | --- |
| Arrangement fee (direct to bank) | Assessing and processing your application, creating and managing your mortgage account. | Typically 0.50% of the total loan amount to be paid on completion. Please refer to your loan offer document for further details. |
| Intermediary fees | If you use an intermediary there may be a cost associated to the service. | The Bank may pay an additional fee to your intermediary. |
| Legal fees (your own fees) | You will normally instruct a solicitor to act on your behalf in connection with your home purchase or re-mortgage. You may be required to pay their legal fees and costs as part of their work on your behalf. | These fees/costs are charged by the solicitor directly to you. |
| Legal fees (Bank's fees) | If we require a separate solicitor to act on our behalf, in addition to the above, you will also be charged to cover the Bank's legal fees relating to completion of your loan. | Full details can be found in your mortgage offer documents. This will be deducted from the loan advance. |
| Valuation fee | The lender's valuation report is used to determine if the security is suitable and how much we could lend to you. This is separate from any valuation or survey of the property you might want to commission. | Full details can be found in your mortgage offer documents. This will be paid to the Bank upon request. |
| Name of charge | What this charge is for | How much is the charge? |
| --- | --- | --- |
| Early repayment charge (changing or ending your mortgage) | You may have to pay this if: You overpay more than your mortgage terms for investment property mortgages allow; You switch mortgage product or lender during a special rate period (e.g. while you're on a fixed or tracker interest rate); You repay your mortgage in full or in part before the mortgage term ends (e.g. during your fixed rate period or during the first 2 years of a tracker rate). | Please refer to your mortgage offer documents and terms and conditions. |
| Name of charge | What this charge is for | How much is the charge? |
| --- | --- | --- |
| Early repayment charge (changing or ending your mortgage) | You may have to pay this if: You overpay more than your mortgage terms for investment property mortgages allow; You switch mortgage product or lender during a special rate period (e.g. while you're on a fixed or tracker interest rate); You repay your mortgage in full or in part before the mortgage term ends (e.g. during your fixed rate period or during the first 2 years of a tracker rate). | Please refer to your mortgage offer documents and terms and conditions. |