If you're looking to buy or remortgage a residential investment property, our Buy-to-Let mortgage is a flexible and highly personalised solution that lets you choose how much you borrow, your mortgage term and repayment type.

Buy-to-let mortgage minimum requirements
£300k
Yearly earnings required to qualify
£3m
Net worth in order to be eligible
Your property may be repossessed if you do not keep up repayments on your mortgage.
Ready to discuss your mortgage options?
If you earn a minimum of £300,000 a year, have a net worth in excess of £3m and want an exceptional mortgage service that is designed to suit your individual needs, get in touch.

Tel: +44 (0)20 7597 4050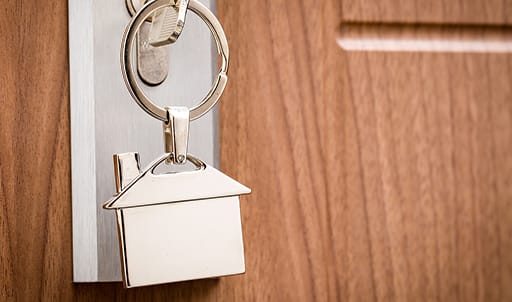 Investing in bricks and mortar
If you're looking to diversify your wealth, we can help you to invest in residential property in a way that reflects your individual needs. We offer repayment and interest-only mortgages, subject to eligibility.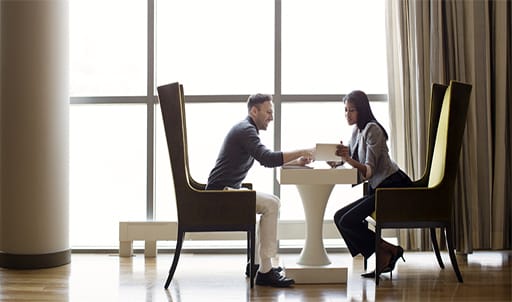 Foreign currency incomes welcome
We also consider income derived in a foreign currency or currencies.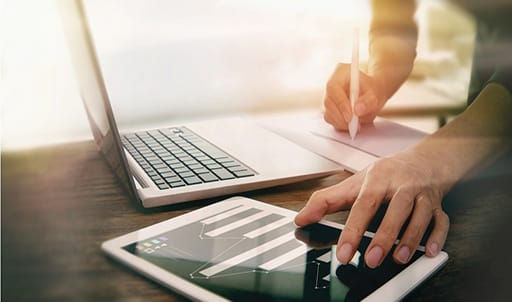 Flexible assessment
Your Buy-to-Let mortgage is custom-built and takes into account your income and wealth, not simply the value of the mortgaged property or the income you will generate from it.
Individual interest rates
The actual rate you pay on your Buy-to-Let mortgage will depend on your individual circumstances. Ask us for a personalised illustration.
Important information
Property location
Investec Private Bank mortgages are currently only available for residential properties in England and Wales.
Residency
Our Buy-to-Let mortgage is primarily available to UK residents; we also offer Buy-to-Let mortgages to South African clients.
Are you an Investec Group client in South Africa?
Our Buy-to-Let mortgage also enables qualifying Investec Wealth & Investment and Private Banking clients in South Africa to buy residential property as an investment in the UK.
No assets under our management needed
You don't need to be an existing Investec client, or have assets under management with us, to take out our Buy-to-Let mortgage. 
Ready to discuss your mortgage options?
If you earn a minimum of £300,000 a year, have a net worth in excess of £3m and want an exceptional mortgage service that is designed to suit your individual needs, get in touch.

Tel: +44 (0)20 7597 4050