Our Buy-to-Let mortgage is a flexible way for qualifying Investec Wealth & Investment and Private Banking clients in South Africa to buy a residential investment property in the UK.
Your property may be repossessed if you do not keep up repayments on your mortgage.
Minimum BTL mortgage requirements
£300k
Yearly earnings required to qualify
£3m
Net worth in order to be eligible
Ready to discuss your buy-to-let mortgage options?
If you earn a minimum of £300,000 a year, have a net worth in excess of £3m and want an exceptional mortgage service that is designed to suit your individual needs, get in touch.

Tel: +44 (0)20 7597 4050
Important information
If you are interested in an Investec Buy-To-Let mortgage, please contact your private banker or wealth manager in South Africa.
To ensure you understand the risks and specific tax implications associated with investing in UK property, please consult your independent financial adviser.
Fees and charges apply
To keep things simple, the same type of fees and charges apply to all our mortgages.
See a detailed breakdown of fees and charges that may apply >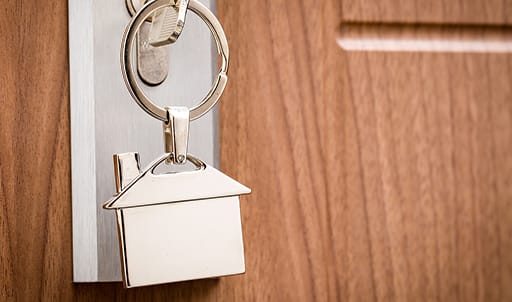 Investing in the UK property market
If you are based in South Africa and looking to diversify your assets or generate extra income from rental payments, we can help you buy a residential property in the UK in a way that reflects your individual needs.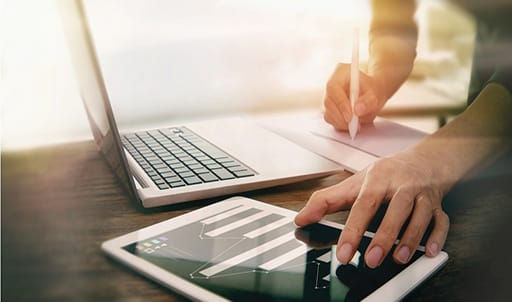 Flexible and convenient mortgages
When you invest in UK property from South Africa your Buy-to-Let Mortgage is custom-built and takes into account your income and wealth, rather than just the value of the mortgaged property or the income you will generate from it. You also get to choose the amount you borrow, the length of your mortgage term and repayment type that suits you best.
Individual interest rates
We offer a selection of fixed and variable rates. The actual rate available will depend upon your individual circumstances. Ask your dedicated private banker for a personalised illustration.
Ready to discuss your buy-to-let mortgage options?
If you earn a minimum of £300,000 a year, have a net worth in excess of £3m and want an exceptional mortgage service that is designed to suit your individual needs, get in touch.

Tel: +44 (0)20 7597 4050