Concerned about your mortgage payments?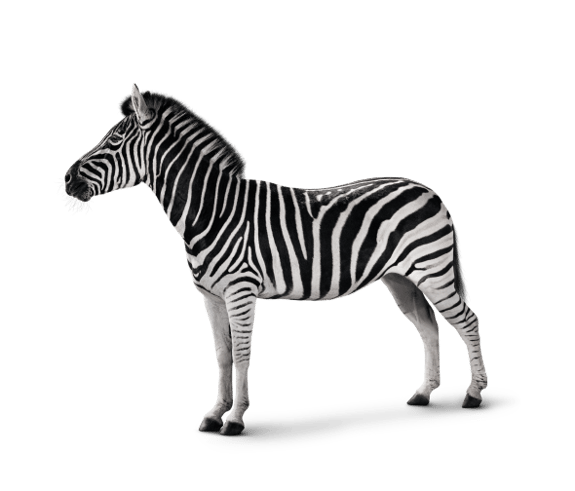 Your banker is on hand to assist you, so please get in touch as soon as possible if you are experiencing any repayment difficulties. We can discuss your specific circumstances and ways in which we may be able to support you. Just talking to us about your circumstances and options will not affect your credit score.  
How we can help
Your options will depend on a variety of factors, including how much you can afford to pay, your individual circumstances and whether your financial difficulties are likely to be short, medium or long term. These could include:
Extending the term of your mortgage
For a capital repayment mortgage this would mean reducing the amount you pay each month but over a longer period of time. For an interest-only mortgage you would still pay the same amount but would have longer to accumulate the capital to repay the lump sum you will owe at the end of the term.
Changing the type of your mortgage
If you have a capital repayment mortgage we can consider switching you to interest-only, either for a short, medium or long term period. Any decision will involve us assessing whether you will be able to meet increased payments at a later date or repay any capital that is outstanding.
Agreeing a temporary payment plan
We can consider temporary solutions such as reducing your payments for a period. This may be appropriate for clients who are unable to work for a short period of time.
Deferring payments due
We can look at putting a payment deferral in place for you, although interest will continue to accrue during this period, which is likely to lead to higher payments when the deferral period is over.
Lowering the interest rate
We can consider reducing the interest rate applicable to your account to give you more available money, for example if you are unable to work for a short period.
Consequences of an arrangement

Whilst an arrangement may reduce your regular payments now, it will increase the overall cost of your mortgage and you will pay more interest as a result.
Depending on your arrangement it is likely that your regular payments will increase when an arrangement ends.
Any arrangement will be reported as such to the Credit Reference Agencies and this is likely to negatively impact future applications to borrow money.
Consequences of missing mortgage payments

Continuing to miss mortgage payments means we may commence legal proceedings, as a last resort we may repossess and then sell your home.
If the proceeds from a repossession do not cover your mortgage debt you will be liable for any shortfall.
If you have a joint mortgage or a guarantor they will be liable for the money you owe.
Any missed payments will be reported as such to the Credit Reference Agencies and this is likely to negatively impact future applications to borrow money.
Other places you can go for help and information about borrowing and debt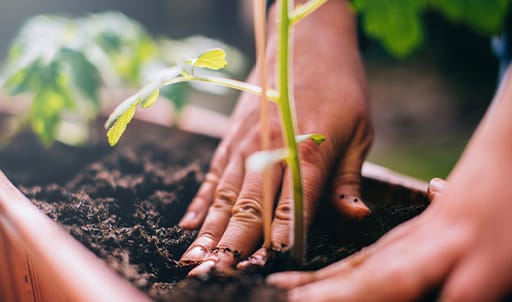 Some organisations provide free and impartial advice about borrowing and debt:

If you're self-employed, the Business Debtline has useful information and advice for businesses.

You can also find on their websites information about the range of ways you can get in touch with someone there to discuss your finances. You might be able to get face-to-face or telephone-based advice. 
YOUR HOME MAY BE REPOSSESSED IF YOU DO NOT KEEP UP REPAYMENTS ON YOUR MORTGAGE