Mortgages taken out before October 2014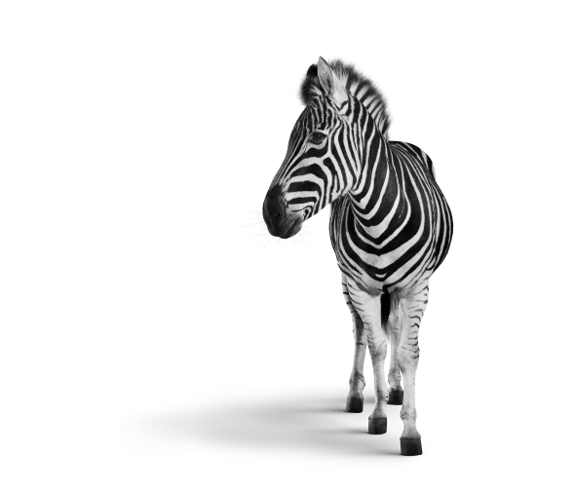 Help and support for clients who opened an Investec Professional Mortgage before October 2014.
If you have an existing Investec Professional Mortgage with us, provided before 20 October 2014, you will be able to find some useful information below.

Your property may be repossessed if you do not keep up repayments on your mortgage.
Call 0800 877 8000 to speak to our team about your existing Investec Private Banking mortgage today.