Non-Resident Mortgage
UK Mortgages for International Clients
Whether you are living, working or are domiciled overseas, it doesn't have to be a barrier to applying for a mortgage in the UK. If you call the UK home you could still benefit from the same flexible non-resident mortgage service that makes us a fresh alternative.

£300,000
Yearly earnings required to qualify
£3m
Net worth in order to be eligible
Your property may be repossessed if you do not keep up repayments on your mortgage.

Ready to discuss your mortgage options?
If you are looking to change your mortgage deal over to Investec, or have an existing mortgage with us and have a question, our team of dedicated private bankers can help with your enquiry.

Tel: +44 (0)20 7597 4050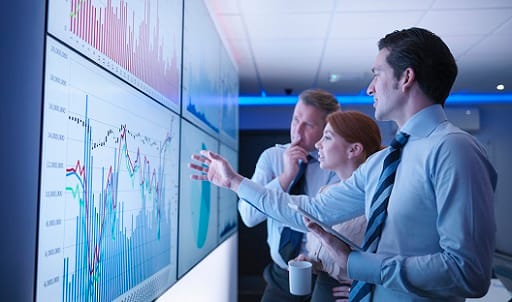 International mortgage interest rates
We offer a selection of fixed and variable rate mortgages. The actual rate available to you will depend upon your individual circumstances. Ask us for a personalised illustration.


Foreign currency incomes welcome
We also consider income derived in a foreign currency or currencies.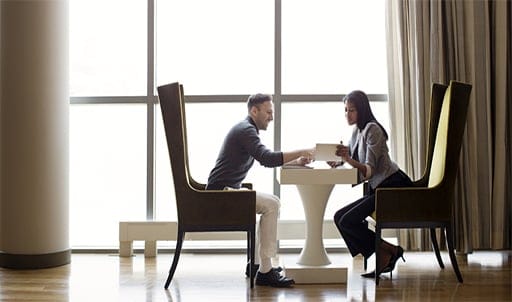 Important information
Residency

The Non-Resident mortgage is suitable if you are looking to buy a new home or remortgage an existing main residence from another bank or financial institution in England or Wales.

Minimum cash or assets under management

You need to have cash or assets under Investec management of at least £250,000 to apply for a Non-Resident Mortgage.

Discuss your mortgage options with a private banker
From outside the UK

From inside the UK