Unlock the equity in your main home with our Revolving mortgage. Unlike conventional mortgages, you have the freedom to access additional funds whenever you need to.

Minimum revolving loan requirements
£300k
Yearly earnings required to qualify
£3m
Net worth in order to be eligible
Your property may be repossessed if you do not keep up repayments on your mortgage.
Ready to discuss your mortgage options?
If you earn a minimum of £300,000 a year, have a net worth in excess of £3m and want an exceptional mortgage service that is designed to suit your individual needs, don't hesitate to get in touch.

Tel: +44 (0)20 7597 4050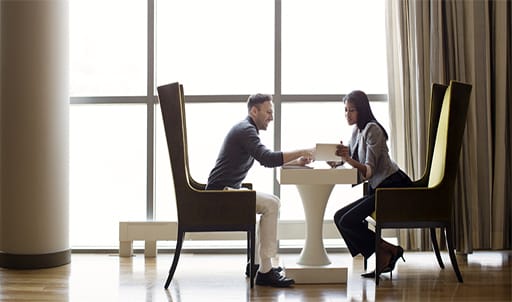 Feeling like your hands are tied?
Do you want to be able to draw down funds whenever it suits you, instead of feeling your money is out of your reach and all tied up in your primary property? Perhaps you want to to buy, refinance or refurbish your home, or even free up some money to buy other assets?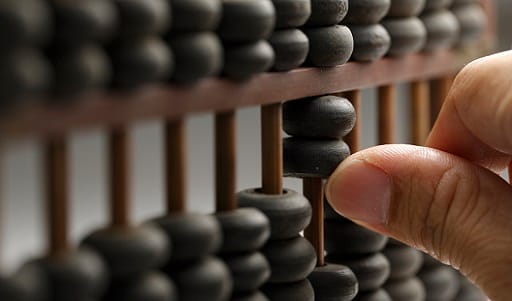 A flexible revolving loan
Unlike a traditional mortgage, our Revolving Mortgage gives you access to a secured and highly flexible line of credit, as and when you need extra funds. You choose how much you borrow, the length of your mortgage term and type of repayments.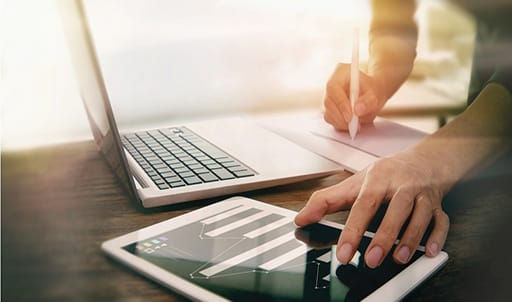 Unlimited access
You have the freedom to make multiple withdrawals up to your approved limit so you can unlock your funds whenever you want. You can also make unlimited mortgage repayments at any time without any early repayment charges.
Fees and charges apply
To keep things simple, the same type of fees and charges apply to all our mortgages.
Important Information
Revolving mortgages at Investec

Discover the details about Investec Private Bank Revolving mortgages here >
Property location
Our Revolving mortgage is available for residential properties in England or Wales.
Residency
Our Revolving mortgage is primarily available to UK residents.
If you live, work or are domiciled overseas, it doesn't have to be a barrier to applying for a mortgage in the UK. If you call the UK home you could still benefit from the same flexible mortgage service that makes us a fresh alternative. 
No assets under our management needed
You don't need to be an existing Investec client, or have assets under managed with Investec, to take out our Revolving mortgage.